Nectar Tasting Room - Spokane, WA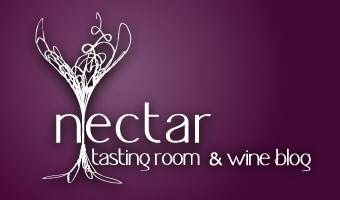 Nectar Tasting Room is shared by five Washington wineries in the heart of downtown Spokane at 120 N. Stevens. Visitors can enjoy wine from Anelare Winery, Hard Row to Hoe Vineyards, Northwest Cellars, Skylite Cellars, and Terra Blanca Winery (click Meet the Wineries to learn more about each one). The 2000 square foot space is warm, modern and inviting. You'll come in for a sip and end up staying for the whole bottle.
Please visit the Nectar Tasting Room website for hours and current wine list.
120 N Stevens (Corner of Main & Stevens)
Spokane, WA 99201
509-869-1572
email: This email address is being protected from spambots. You need JavaScript enabled to view it.
"Customer Quote"
"We had my husband's 50th birthday party last weekend and served Old Guy Red. It was a big hit! My husband was thrilled and our guests commented on the high quality of the wine. It was such a fun addition to our party. Thanks for all of your help in making it special."
~ Debbie Mack - Olympia, WA