"It's fun, it's not just buying wine. They know us by first name when we walk in & I don't even go all that often. They treat you like family."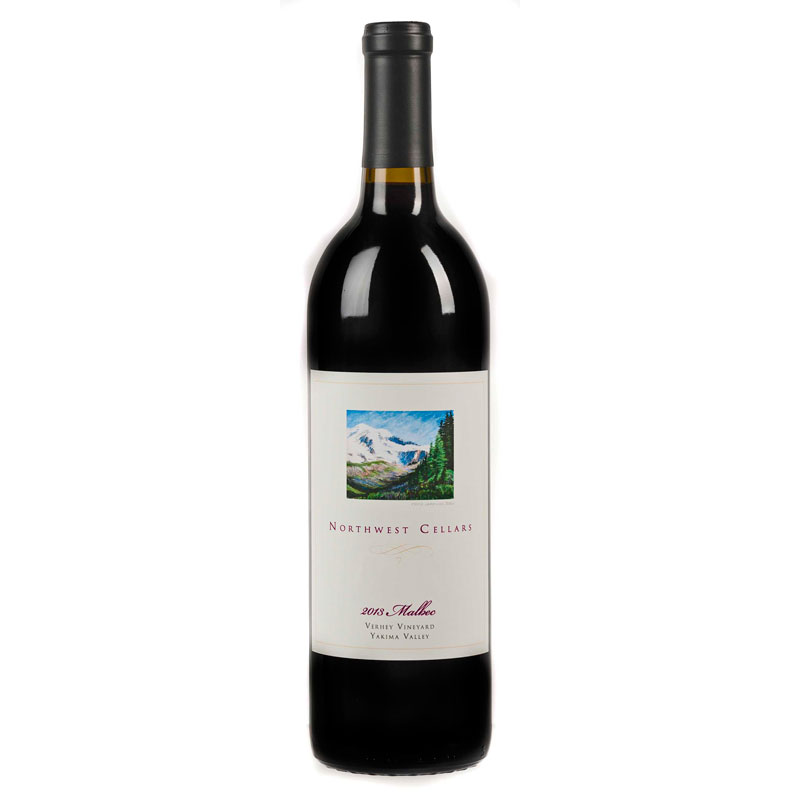 100% Malbec
Verhey Vineyard, Yakima Valley
Enticing scents of vanilla, black plum, sweet cherry, and pie crust followed by a lush mouthfeel redolent with rich black fruit, ripe purple plum, root beer overtones, some black olive and soft integrated tannins. This supple wine is beautifully balanced with a long spicy finish that begs the question...why wait?
Bottled August 2015 - 203 cases
---

2013 Malbec




SILVER
Scooteney Flats

---

2013 Malbec




OUTSTANDING
Winepress NW

This dazzling Malbec opens with aromas of black cherry and black raspberry. Thanks to beautiful balance and bright acidity, this wine should age beautifully for the next few years.

2013 Malbec




GOLD
Savor Northwest

2013 Malbec




SILVER
Scooteney Flats

2013 Malbec




GOLD
American Wine Society

---

2009 Malbec




GOLD
2013 Dallas Morning News Wine Competition

SILVER
2013 Savor NW Wine Competition

GOLD
American Wine Society

---

2010 Malbec

91 POINTS
International Wine Review


BRONZE
Great Northwest Wine Competition

---

2011 Malbec

PLATINUM
Platinum Competition



DOUBLE GOLD
Seattle Wine Awards

GOLD
Great Northwest Wine Awards

EXCELLENT
Great Northwest Wine

---

2012 Malbec

Spofford Station Vineyard

EXCELLENT

Great Northwest Wine, April 2015

Kirkland vintner Bob Delf sources this Malbec from third-generation rancher Lynne Chamberlain, who became one of the first students in Walla Walla Community College's viticulture and enology program. Her vineyard near the iconic Spofford Station grain elevator leads to aromas of pie cherry, white pepper and Demet's Turtles with pecan, milk chocolate and caramel. The pour brings sensations of black cherry, black currant and dark chocolate with a balanced structure of fine-grained tannins, Montmorency cherry acidity and dark toast in the finish. It's a tasty way to take part in World Malbec Day.

SILVER

Savor NW Wine Awards, March 2015

LEAN RED MEATS: OSTRICH OR BUFFALO
DARK POULTRY MEAT
RICH COW AND GOAT CHEESES, SOFT
RUSTIC FLAVORS SUCH AS MUSHROOM AND CUMIN
Custom Wine Labels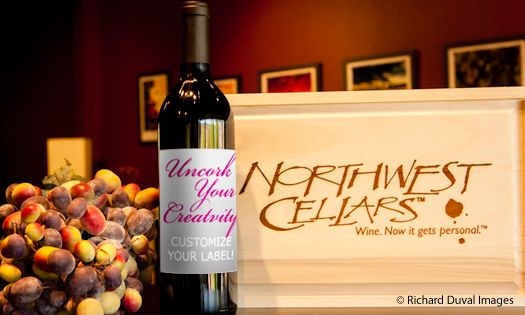 Our designers can turn your logos, photos and wording into a work of art, or you can send completed artwork for your own custom label. Uncork your creativity!
Would you like a Custom Label?
[read more]
A fee of $85 will be added to your order.
Click only once. If you accidentally click more, you will be able to remove the extra items from your shopping cart at checkout.