With The Custom Label Of Your Choice…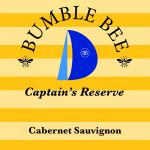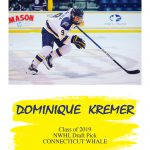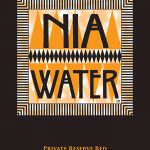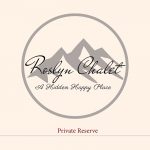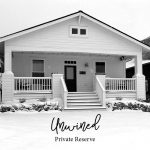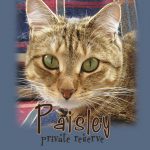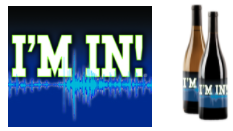 Request this label on ANY of our wines!
Just specify the "I'm In!" label in the Comments field.
10% Case Discount (12 Bottles)
100% Merlot
Red Heaven Vineyard, Red Mountain
Bottled August 2021, 48 cases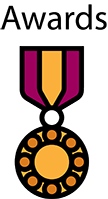 "Stop and smell the white daisies, along with ripe red raspberry, a hit of grape pez and fresh herbs like thyme and oregano. The flavors are fresh and fruity with notes of tart cherry pie, red plum, but then opens up to some black fruit with dashes of cinnamon and clove. Oh, and a reappearance of those hard raspberry candies lost in your pocket! Perfect for a picnic or a Christmas feast. So…enjoy!"
/ Bottle
10% case discount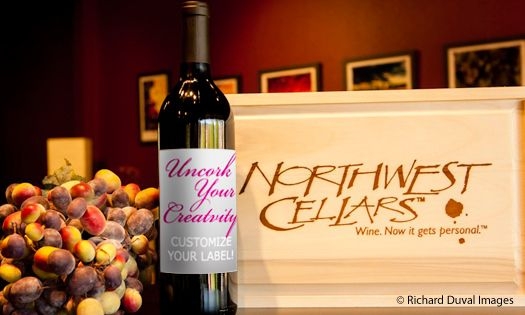 Our designers can turn your logos, photos and wording into a work of art, or you can send completed artwork for your own custom label. Uncork your creativity!
Would you like a Custom Label?
[read more]
The option has an $85 setup fee that will be billed after checkout.