"They're very generous, probably more so compared to other wineries. They give back more. We continue to go back to them because they've been great to work with."
"We needed a unique way to say 'thank you' to our guests and the wine labels were…the perfect way to deliver a very personal message to a large number of people."
~ Sherrie Swingle - Fred Hutchinson Cancer Research Center
Custom Wine Labels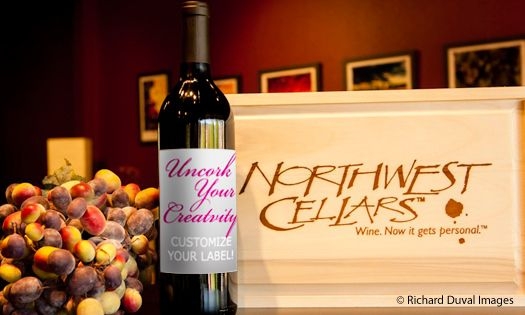 Our designers can turn your logos, photos and wording into a work of art, or you can send completed artwork for your own custom label. Uncork your creativity!
Would you like a Custom Label?
[read more]
The option has an $85 setup fee that will be billed after checkout.