"All the people that work there are very friendly & knowledgeable. No matter how busy they get they still make you feel welcome & special. Enjoyable business experience."
"2013 Coyote Canyon Merlot, a classic expression of the one of the world's favorite varietals. The power in this wine comes not from acidity or tannins, but the opulent intensity of the fruit. More red berry in aroma, the taste surprises with distinctive blackberry, dark cherry, and spice-laced plum displayed on a soft and lusciously silky frame. Sure to be a crowd pleaser, this premium wine is also a remarkable value."
Custom Wine Labels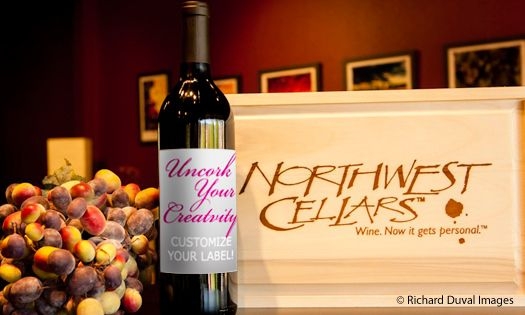 Our designers can turn your logos, photos and wording into a work of art, or you can send completed artwork for your own custom label. Uncork your creativity!
Would you like a Custom Label?
[read more]
The option has an $85 setup fee that will be billed after checkout.