10% Case Discount (12 Bottles)
Shop Wines
---

2005 Intrigue




BRONZE
Finger Lakes International
Wine Competition


Vintner's Honor
2008 Seattle Wine Awards


90 Points!
Custom Wine Labels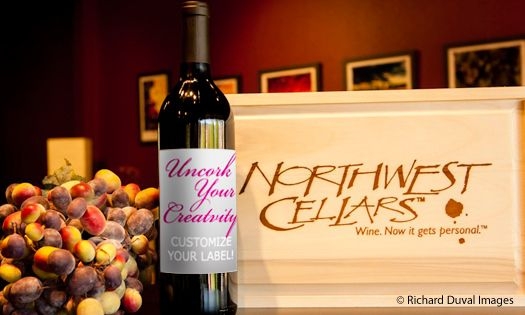 Our designers can turn your logos, photos and wording into a work of art, or you can send completed artwork for your own custom label. Uncork your creativity!
Would you like a Custom Label?
[read more]
The option has an $85 setup fee that will be billed after checkout.