Chocolate and Wine: The 2 Basic Food Groups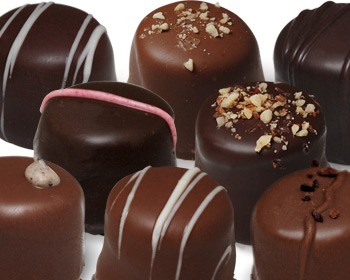 Join us for the very popular event! Taste 4 of our award-winning wines paired with exquisite handmade chocolates from Brugge Chocolates in Redmond. Be sure to specify seating preference (12:30pm, 2pm, or 3:30pm.) in the Description/Comments box below, then check out.
2:00pm and 3:30pm SOLD OUT.