With The Custom Label Of Your Choice…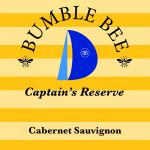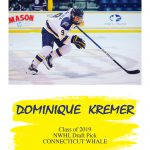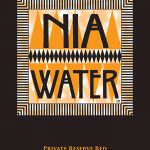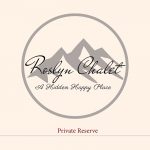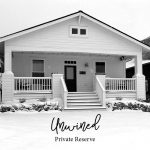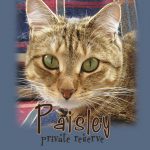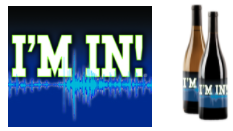 Request this label on ANY of our wines!
Just specify the "I'm In!" label in the Comments field.
10% Case Discount (12 Bottles)
"On the nose there's berry fruit, fresh cherry juice and interesting whiffs of dusty old wood, dried roses and iron ore. The palate features tastes of boysenberry, barely ripe blackberry, a hit of Dr. Pepper, velvety black plum and cherry on the finish. Dry and well balanced with fine even tannins throughout. If you like cabs, this is your baby."

/ Bottle

10% case discount

50% Malbec, 50% Petite Sirah
Verhey and Kiona Vineyards
Columbia Valley
Bottled August 2021, 78 cases

"Lots of fruit here with aromas and flavors of ripe red plum, black cherry, a good bit of vanilla and some dried Italian herbs. The palate also exhibits a nice tannic backbone that provides good balance to the fruit. A long finish of cherry pie flavors with just a hint of dark matter makes for some wondrous drinking!"

/ Bottle

10% case discount

"Fragrant with a mix of very ripe raspberry, marionberry, and a little black cherry, add some dried rose petals mixed with star anise and a final whiff of musk then move on to a palate where tannins envelop the rich red and plummy fruit along with notes of cedar and cardamom. Bright acidity keeps it juicy on the finish. It's a big luscious wine. Drink now. And later. And later after that."

/ Bottle

10% case discount

"Smells rich with sweet pipe tobacco, orange and cherry. Also mint with lots of chocolate along with notes of vanilla and cedar wood. Flavors of cherry, black raspberry sauce, a touch of oregano along with good acidity and plenty of tannins makes for a really good food wine and a deeply satisfying glass."

/ Bottle

10% case discount
"This summer refresher is loaded with bright zesty whiffs of gooseberry, salinity, a touch of sweet tangerine and a bit of grassiness. These follow on the palate along with lemon curd, some minerality and lots of lime that lingers along with a lightness of spirit."

/ Bottle

10% case discount

"Lively on the nose with crisp green apple, fresh lime, salt water taffy and a minerality that drives right to the palate accompanied by flavors of grapefruit, more lime and a bit of lemon pith. Good acidity and a distinct salinity throughout with a hit of bright lemon on the finish. Think summer, sea and thee."

/ Bottle

10% case discount

"Slightly herbaceous and very fresh with a subtle nose of wet stone, mandarin orange, watermelon and a memory of lilac. On the palate it's dry and citrusy with juicy acidity, apricot, more watermelon and tart cherry. Finishes on a lemony note that is perfect with shrimp cocktail or a hot sunny day. Or both!"

/ Bottle

10% case discount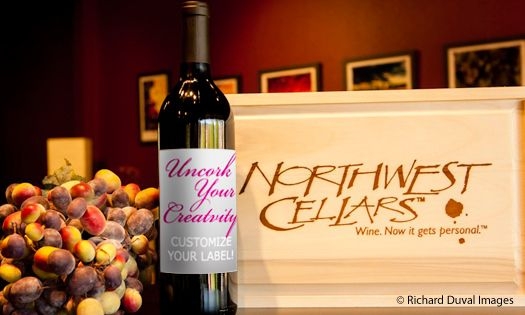 Our designers can turn your logos, photos and wording into a work of art, or you can send completed artwork for your own custom label. Uncork your creativity!
Would you like a Custom Label?
[read more]
The option has an $85 setup fee that will be billed after checkout.