NORTHWEST CELLARS WINERY
With Northwest Cellars, your wine truly reflects your good taste.
Our wines consistently win awards in competitions all across the country, often beating out some of the big wineries.
We are in the Top 20 wineries in Washington for Platinum Awards ( the highest award you can win ). You can see a list of awards here.
You can order our award-winning wines with our award-winning labels. Or we also offer the option of custom labels on any of our wines.
We have done personalized labels for corporate gifts, non-profit events, hotels, restaurants, private clubs, birthdays, weddings, anniversaries, holidays, and many other special occasions.
CREATE YOUR CUSTOM WINE LABEL HERE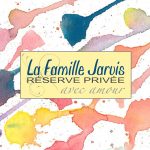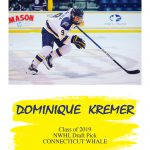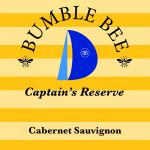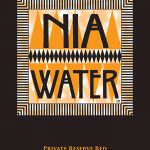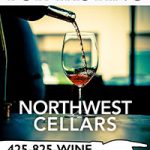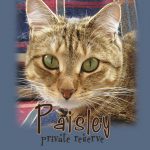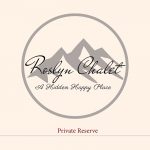 The wine speaks for itself. Now let it speak for you.
Watch this short video explaining why corporate clients choose our wines.
We are a true Washington Winery, meticulously working with local growers to source the very best grapes from the very best vineyards.
We make the wine ourselves, from start to finish, ensuring consistent house styles and new exciting blends.
Our wines continue to win awards and praise from competition judges and consumers alike.  Taste the difference for yourself.
CUSTOMER SPOTLIGHT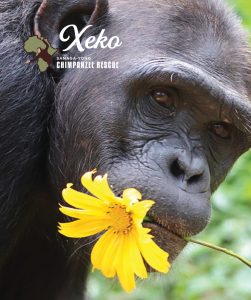 While rescuing and caring for illegally trafficked chimpanzee orphans, SYCR is working to solve the root of the problem through national and international awareness and by working with Cameroon's Ministry of Forestry and Wildlife to support law enforcement and increase forest protection.
Located in Cameroon's remote Mbargue Forest, Sanaga-Yong Chimpanzee Rescue Center provides sanctuary in a natural habitat environment for chimpanzee orphans of the illegal bushmeat trade.
At our sanctuary, which is committed to lifelong care, the emotionally damaged chimpanzees eventually find friendship and joy in adoptive social groups. They enjoy large enclosure complexes that include tracts of natural habitat forest protected with solar-powered electric fencing.
In addition to our seven chimpanzee enclosure complexes, which together include over forty acres of enclosed forest, the grounds of Sanaga-Yong Rescue Center include a vet clinic, diagnostic lab, education center, staff and volunteer housing, visitor lodging, kitchen and dining area, office, fruit storage room and shelter for staff meetings and meals.
Find Northwest Cellars wines in the glasses of
SYCR's supporters
Portland, OR
The Urban Dictionary defines a Cellar Rat is one who labors in the cellar of a winery, never seeing the light of day. In modern times, many define it as a wine enthusiast who can often be found at tastings. We define it as a different kind of Wine Club for those who love Washington Wines!
Are you tired of getting wine shipped to you that you don't want? We believe a wine club should give you the opportunity to try new wines, but not force them on you! Our wine program is a little different.
Click here to learn more!
It's Easier Than You Think…