NORTHWEST CELLARS WINERY
With Northwest Cellars, your wine truly reflects your good taste.
Our wines consistently win awards in competitions all across the country, often beating out some of the big wineries.
We are in the Top 20 wineries in Washington for Platinum Awards ( the highest award you can win ). You can see a list of awards here.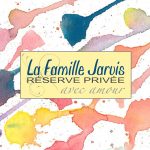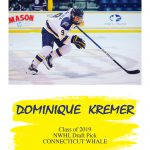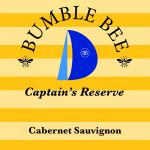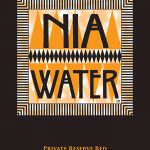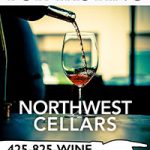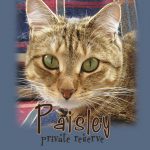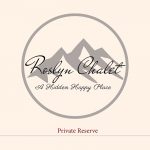 The wine speaks for itself. Now let it speak for you.
Watch this short video explaining why corporate clients choose our wines.
We are a true Washington Winery, meticulously working with local growers to source the very best grapes from the very best vineyards.
We make the wine ourselves, from start to finish, ensuring consistent house styles and new exciting blends.
Our wines continue to win awards and praise from competition judges and consumers alike.  Taste the difference for yourself.
CUSTOMER SPOTLIGHT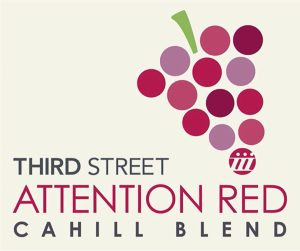 The world's first and only Attention Agency™, Third Street is an award-winning advertising and marketing firm helping accelerate the growth of CPG and B2B brands globally.
Third Street is proud to have garnered national recognition for creative excellence, accelerated the sales growth of brands across a wide spectrum of categories, and launched groundbreaking campaigns that leverage virtually every communication touchpoint – and in some cases, inventing them.
 Find Northwest Cellars wines in the glasses of
THIRD STREET partners!
The Urban Dictionary defines a Cellar Rat is one who labors in the cellar of a winery, never seeing the light of day. In modern times, many define it as a wine enthusiast who can often be found at tastings. We define it as a different kind of Wine Club for those who love Washington Wines!
Are you tired of getting wine shipped to you that you don't want? We believe a wine club should give you the opportunity to try new wines, but not force them on you! Our wine program is a little different.
Click here to learn more!
It's Easier Than You Think…