With The Custom Label Of Your Choice…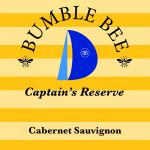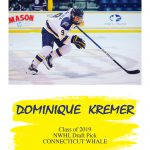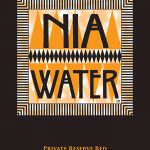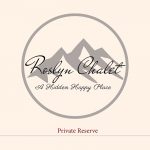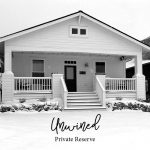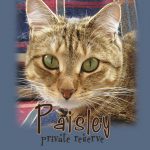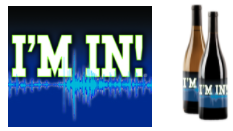 Request this label on ANY of our wines!
Just specify the "I'm In!" label in the Comments field.
10% Case Discount (12 Bottles)
"Opens with whiffs of strawberry, dried black plum, roasted cherry tomatoes and a dusting of paprika and cocoa powder. The palate has a touch of spice and notes of raspberry, blueberry leather, vanilla and an idea of something green and herbal . Very balanced, very smooth, moderate tannins. You can hold this. But why wait?"

/ Bottle

10% case discount

"This vintage is lighter in body and color but wait for its heady nose of leather, gaminess, licorice, abundant red fruit, some floral rose, and an underlying soft sweetness. Much of this flows onto the palate with more pronounced red cherry, strawberry and touches of orange and milk chocolate. Easy perfect tannins make this, once again, magical Madrigal!"

/ Bottle

10% case discount

Chocolate on the nose along with sour cherry that turns into raspberry pie and some dried strawberry with traces of oregano and cedar. Tasting brings out flavors of those tart little plums, red currants, and chocolate covered dried cranberries with a finish of citrusy tannins. This and good acidity are ideal for pairing with fatty slow cooked foods. A big tasty wine!

/ Bottle

10% case discount

"More full-bodied, this PV is luscious from start to finish. With lots of blackberry, cherry, floral notes and whiffs of rose hip tea along with fresh clean dirt, the palate shows flavors of black cherry, boysenberry pie, and licorice. Well balanced, it is dark and serious but nothing you can't flirt with. And you should."

/ Bottle

10% case discount

40% Merlot, 30% Petit Verdot, 20% Syrah, 10% Carmenere
Columbia Valley
Bottled February 2020, 560 cases

Scented with dark fruit, a note of red lifesaver, some whiffs of dusty mineral and dried herbs accented with blueberry and chocolate. The palate has more red cherry and plum, more dried oregano and a sneaky bit of green pepper. Stir with a raspberry pixie stick, wrap in round tannins and here's your new go-to wine!

/ Bottle

10% case discount

"Dark and warm aromatics exhibit notes of intense blueberry, plum confit, vanilla, chocolate and a little dirty hay. Plush on the palate with lots of rich dark fruit along with touches of orange, cocoa, black olive and some herby, cedar-like stuff rolling around that leads to a lovely lingering finish."

/ Bottle

10% case discount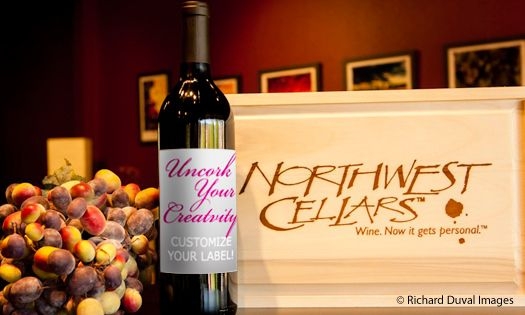 Our designers can turn your logos, photos and wording into a work of art, or you can send completed artwork for your own custom label. Uncork your creativity!
Would you like a Custom Label?
[read more]
The option has an $85 setup fee that will be billed after checkout.