Join us for carols and wine!
December 23, 2022 @ 5:00 pm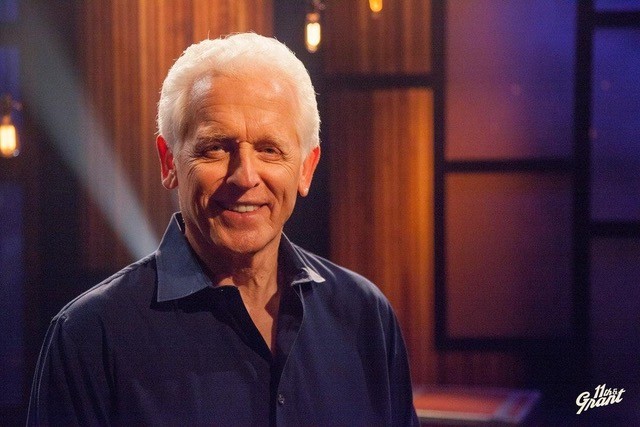 Owner Bob Delf will be playing piano with the extraordinary Don Collins ( singer ). We'll do some carols, some standards, and throw in some musical theatre tunes as well. Reservations at https://www.exploretock.com/northwestcellars . This will be packed, so make your reservations early ! Wines by the bottle or glass only.
Don came to Seattle in 1974 to sing with Seattle Opera.  He became one of their National Artists in 1976 and was with the company as a leading baritone until 1980.  He continued his career over the next 30 years, ultimately transitioning to musical theater.  He's performed with numerous theaters in Seattle including: ACT, TAG, The 5th Avenue and The Village Theatre.