Live Music with Skid Rogues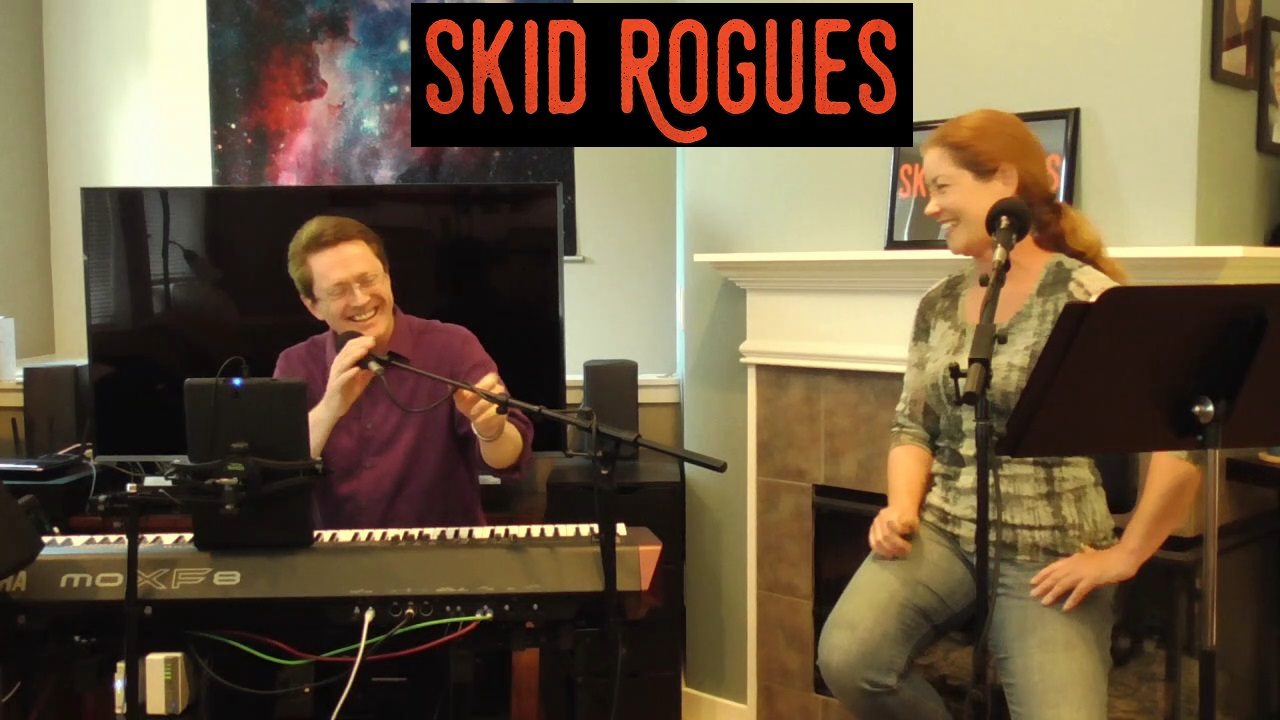 Join us for an evening of great music and wine with Skid Rogues. Music from 5:30 to 8:30, wines by the glass or bottle only. We have snack boxes ( cheese, crackers, fruit ) for $12, vegetarian and gluten free options available.
Reservations recommended at https://www.exploretock.com/northwestcellars .