Live Music with Katie and Chris Morton 5pm-7pm
January 27, 2024 @ 5:00 pm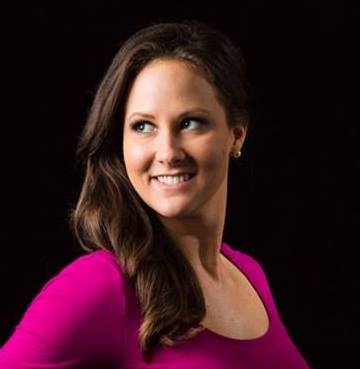 Join us for an evening of great music and wine with Kati and Chris Morton. Music from 5:00 to 7:00, wines by the glass or bottle only. We have snack boxes ( cheese, crackers, fruit ) for $10, vegetarian and gluten free options available.
Reservations recommended at https://www.exploretock.com/northwestcellars
Katie has been performing in the greater Seattle area since 2012. As a classically trained vocalist, she has spent years studying and performing in both the classical and jazz idiom; both as a solo artist and in ensembles. Katie has also acquired a significant amount of compositional experience devoted to the study, writing and arranging of both vocal and instrumental jazz. Because of her eclectic musical background, Katie draws her inspiration and vocal approach from a wide range of jazz, pop and classical, artists and techniques. She now performs professionally as a jazz vocalist both at public and private events. Her husband Chris is one of the top jazz pianists in the city.