Live Music with Little Big Band
October 22, 2021 @ 9:30 am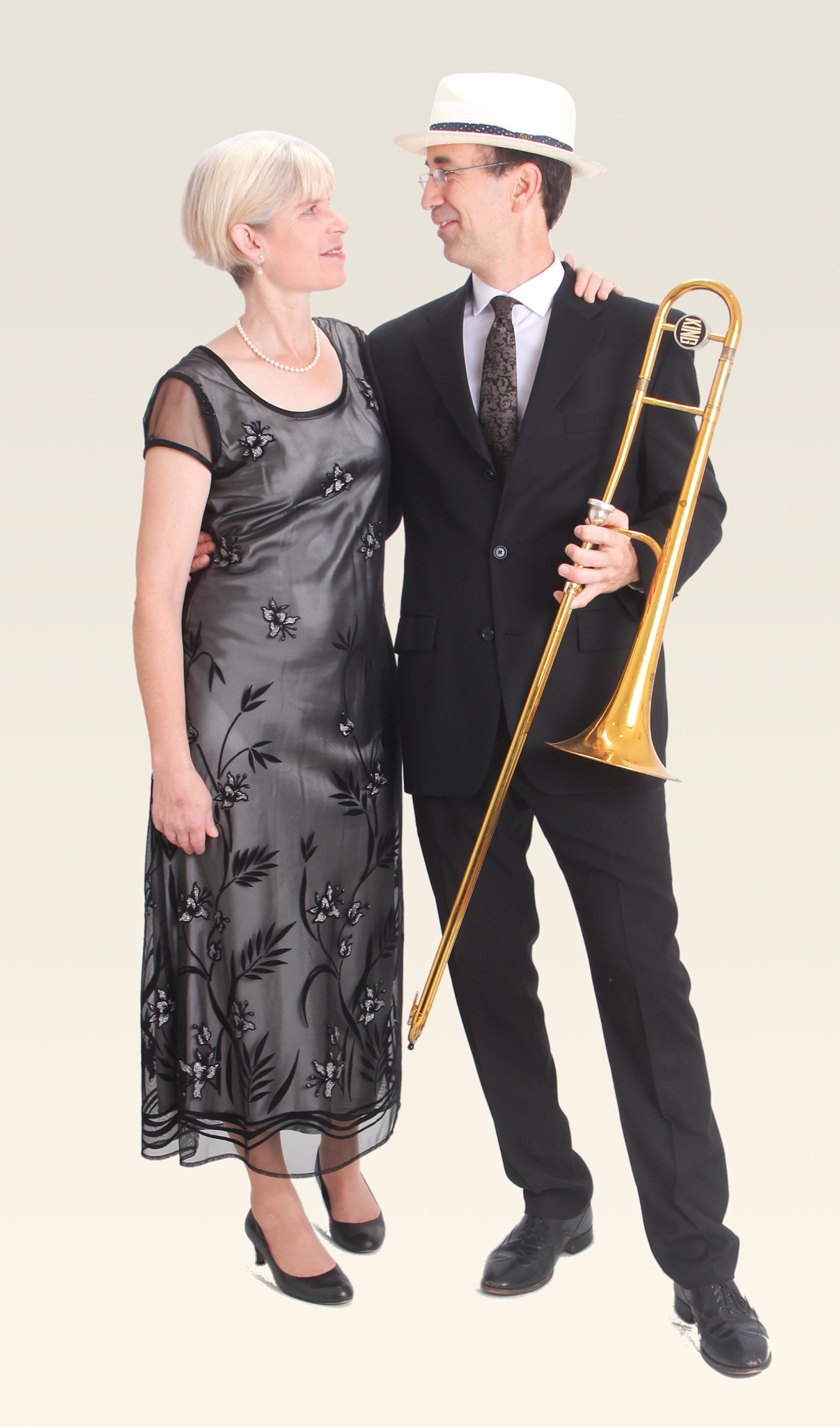 Join us for an evening of great music and wine with Little Big Band. Music from 5:30 to 8:30, wines by the glass or bottle only. Snack boxes available for $10 or order from WOW BAO next door.
Reservations recommended at https://www.opentable.com/r/northwest-cellars-winery-kirkland
You'll be tapping your toes when you hear this lively duo with its big, warm sound — featuring Nelda Swiggett on piano and vocals and Clif Swiggett on trombone and percussion. This married couple has played music together since the night they first met in 1987. Their duo together, the little BIG Band, debuted in 2013. They've performed at jazz clubs, private parties, weddings, and concert venues around the Northwest, and love to share their joy of music with all audiences.
The little BIG Band plays hundreds of songs, crossing genres including classic jazz and swing standards, lively Brazilian and Afro-Cuban rhythms, and funky hits by Stevie Wonder, Norah Jones and more — all freely interpreted in the moment by this nimble and fine-tuned partnership.