With The Custom Label Of Your Choice…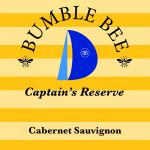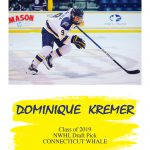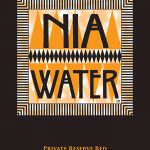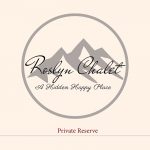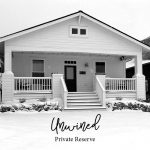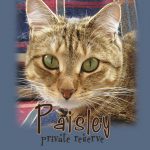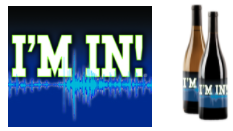 Request this label on ANY of our wines!
Just specify the "I'm In!" label in the Comments field.
10% Case Discount (12 Bottles)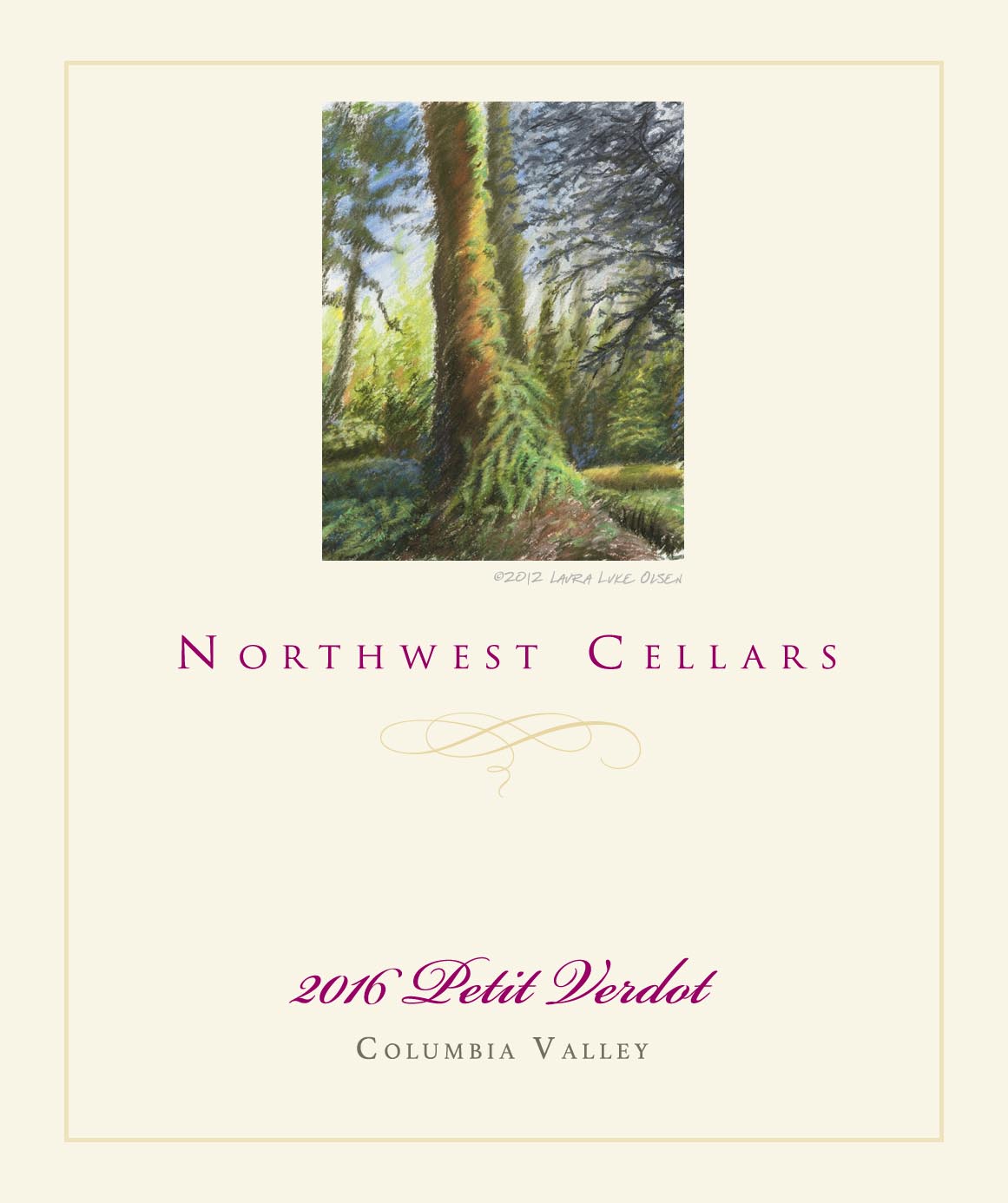 100% Petit Verdot
Alder Ridge, Corvus Vineyards
Columbia Valley
Bottled September 2018, 88 cases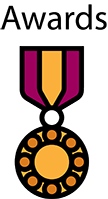 "More full-bodied, this PV is luscious from start to finish. With lots of blackberry, cherry, floral notes and whiffs of rose hip tea along with fresh clean dirt, the palate shows flavors of black cherry, boysenberry pie, and licorice. Well balanced, it is dark and serious but nothing you can't flirt with. And you should."
/ Bottle
10% case discount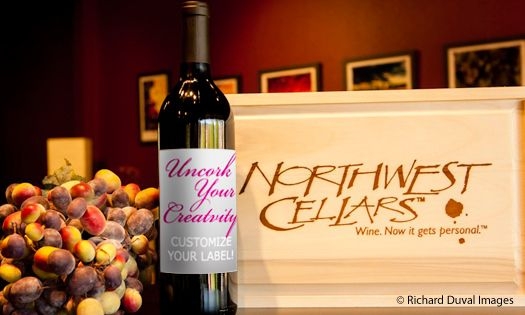 Our designers can turn your logos, photos and wording into a work of art, or you can send completed artwork for your own custom label. Uncork your creativity!
Would you like a Custom Label?
[read more]
The option has an $85 setup fee that will be billed after checkout.