With The Custom Label Of Your Choice…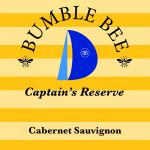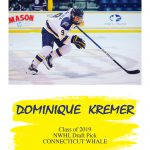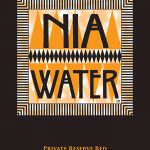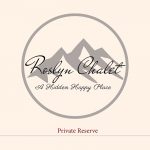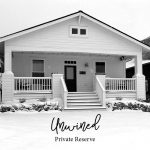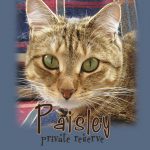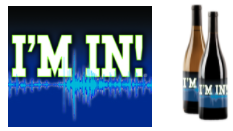 Request this label on ANY of our wines!
Just specify the "I'm In!" label in the Comments field.
10% Case Discount (12 Bottles)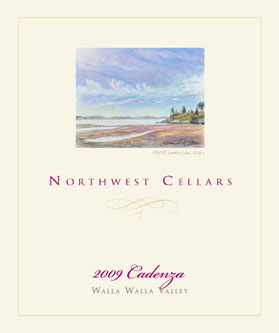 50% Cabernet Sauvignon, 25% Merlot, 25% Carménère
Alder Ridge, Otis, Kiona Vineyards, Columbia Valley
Bottled January 2017, 189 cases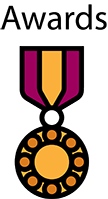 Upfront aromas of root beer, black cherry, and black currant are given depth with notes of chocolate and roasted green pepper. Tasting reveals a soft texture of more root beer, milk chocolate, some brighter cherry and, well, imagine hard raspberry candies with a spicy filling. Smooth tannins. A true melding where the sum is more than the parts.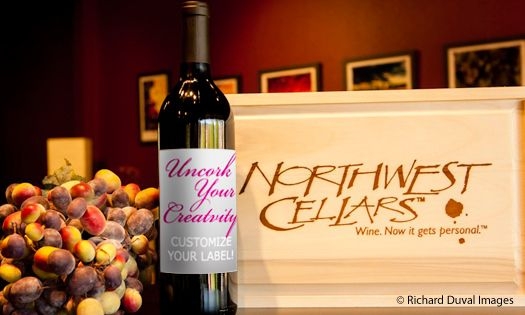 Our designers can turn your logos, photos and wording into a work of art, or you can send completed artwork for your own custom label. Uncork your creativity!
Would you like a Custom Label?
[read more]
The option has an $85 setup fee that will be billed after checkout.