With The Custom Label Of Your Choice…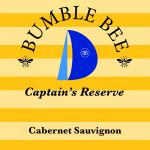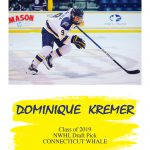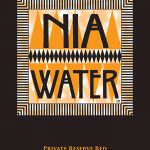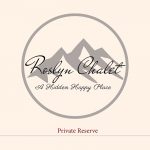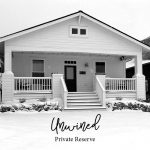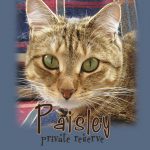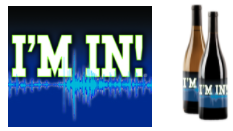 Request this label on ANY of our wines!
Just specify the "I'm In!" label in the Comments field.
10% Case Discount (12 Bottles)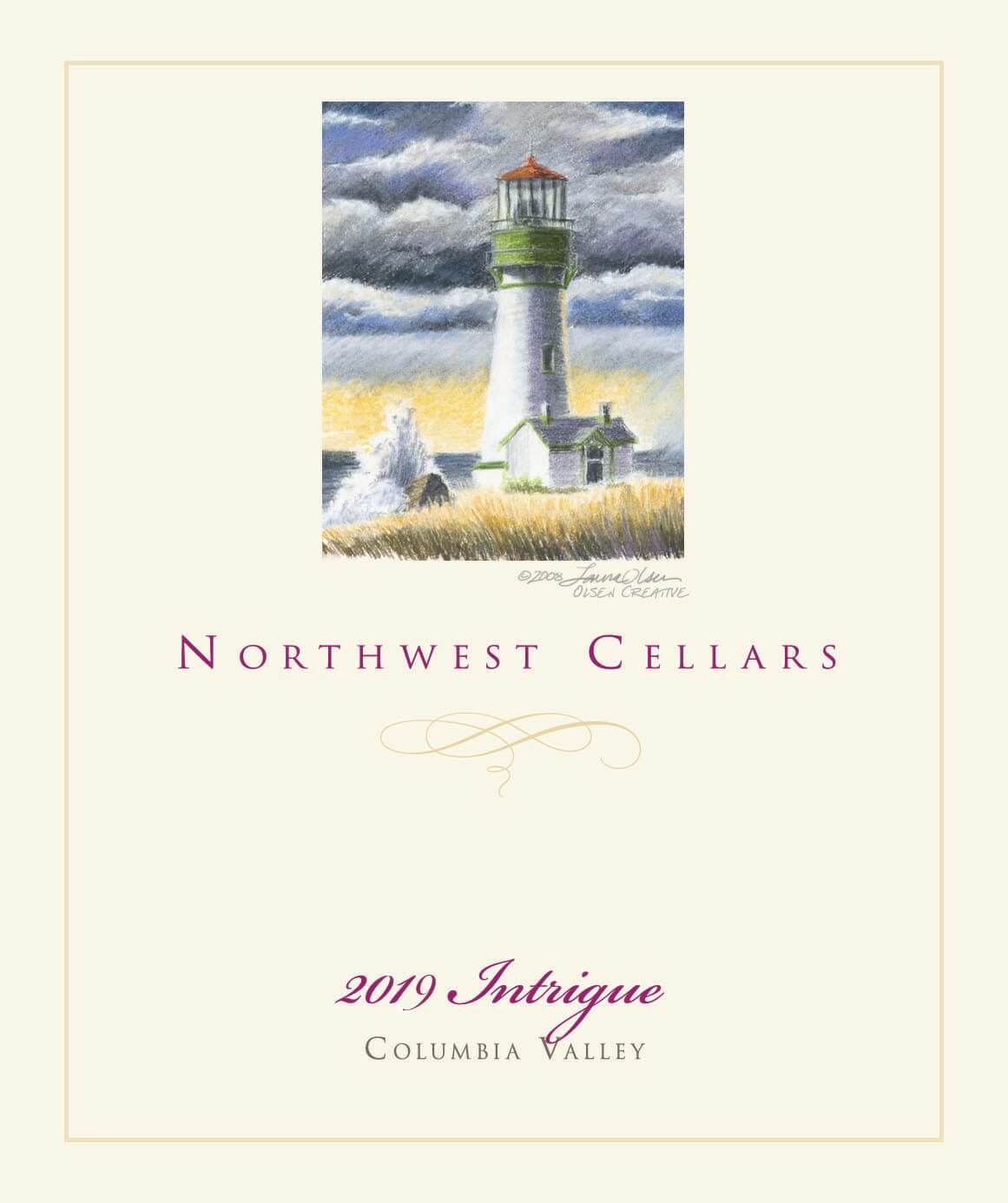 30% Cabernet Sauvignon, 30% Malbec, 20% Syrah, 15% Petit Verdot, 5% Carménère
Columbia Valley
Bottled August 2021, 140 cases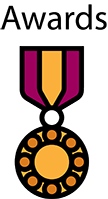 "Notice an herbaceous dryness on the nose followed with an abundance of dark red and black fruit and notes of black pepper and licorice. The palate has rich flavors of concentrated blackberry, cherry, and some spiced cranberry chutney. Enough tannins to make it manly, enough complexity to make it tempting. The Mr. Darcy of wines. In the end, the one you want."
/ Bottle
10% case discount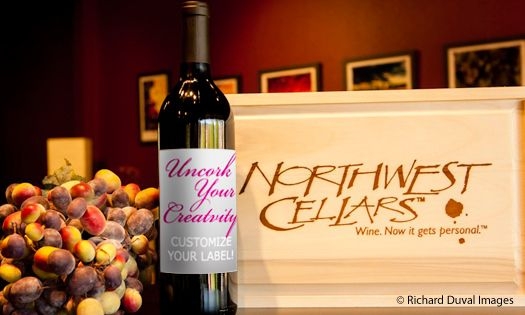 Our designers can turn your logos, photos and wording into a work of art, or you can send completed artwork for your own custom label. Uncork your creativity!
Would you like a Custom Label?
[read more]
The option has an $85 setup fee that will be billed after checkout.