With The Custom Label Of Your Choice…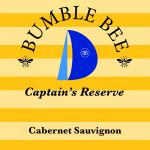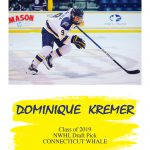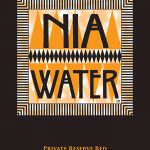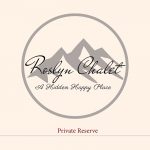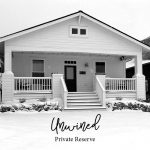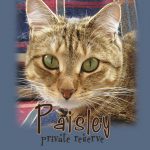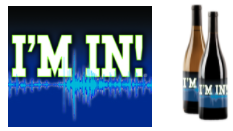 Request this label on ANY of our wines!
Just specify the "I'm In!" label in the Comments field.
10% Case Discount (12 Bottles)
60% Grenache, 25% Mourvèdre, 15% Syrah
Upland, Verhey Vineyards
Bottled July 2017, 168 cases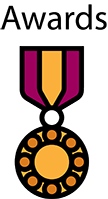 Opening with the quieter aromas of fig, sage and straw with some root beer and black cherry, the flavors range from savory herbs, orange pith and spicy cherry to milk chocolate and a touch of smoked meat. Great structure with ample tannins and acidity that belie the soft approach. A long finish of game and sweet spiced berries make it, once again, magical.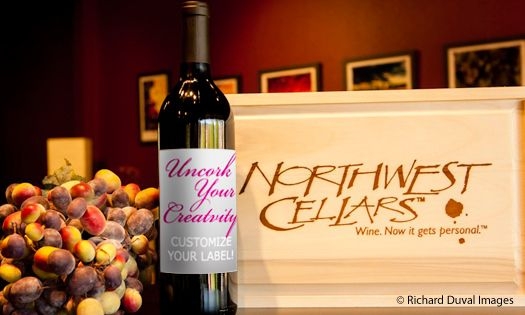 Our designers can turn your logos, photos and wording into a work of art, or you can send completed artwork for your own custom label. Uncork your creativity!
Would you like a Custom Label?
[read more]
The option has an $85 setup fee that will be billed after checkout.