With The Custom Label Of Your Choice…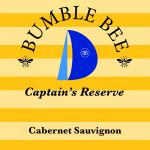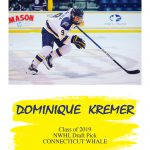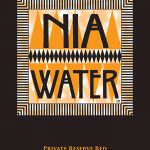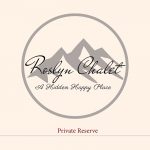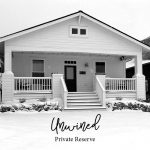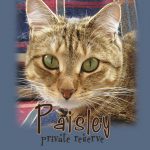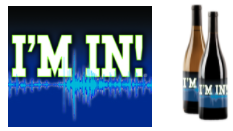 Request this label on ANY of our wines!
Just specify the "I'm In!" label in the Comments field.
10% Case Discount (12 Bottles)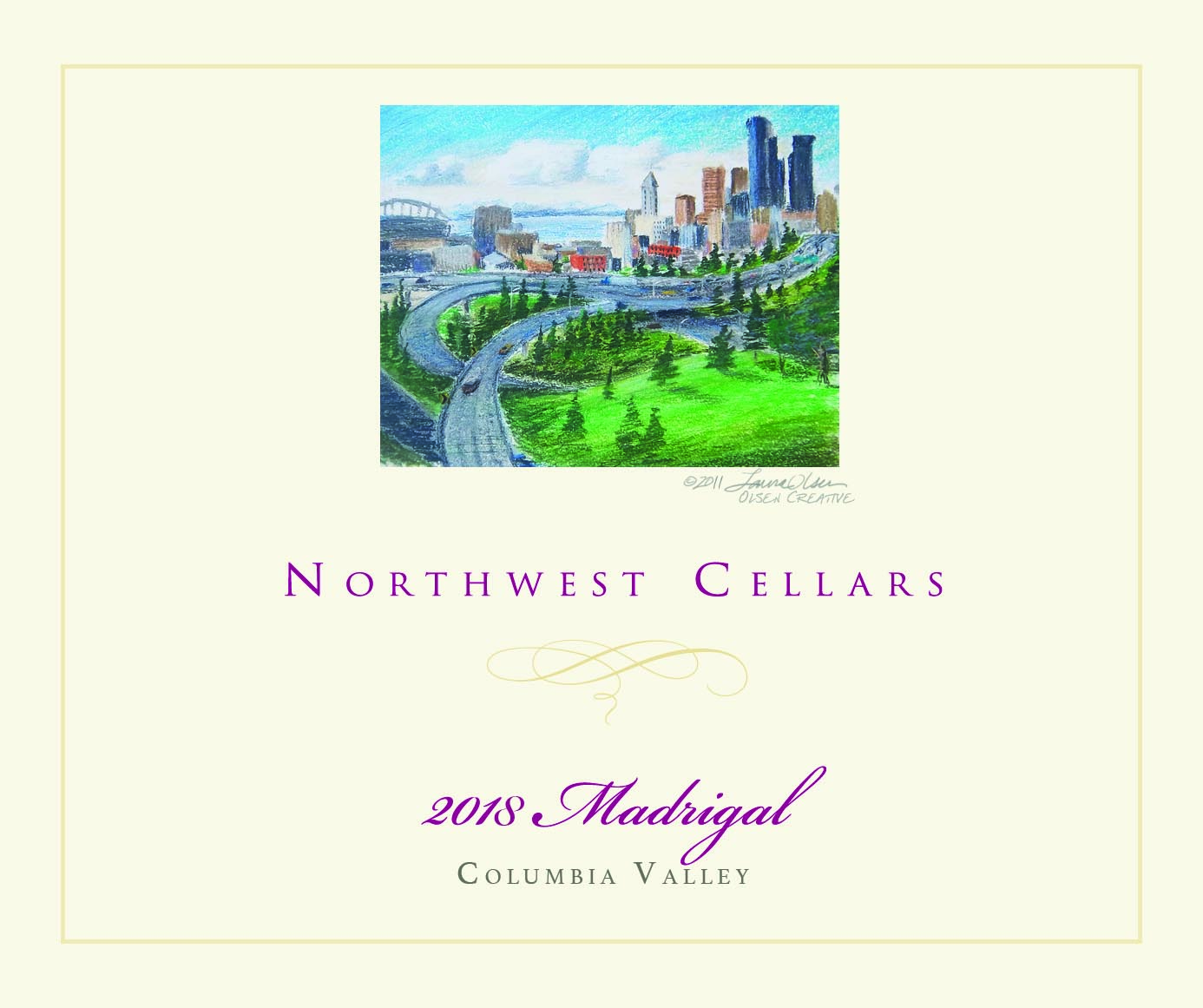 40% Grenache, 40% Mourvedre, 20% Syrah
Columbia Valley
Bottled January 2021, 120 cases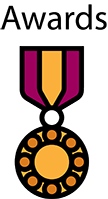 "This vintage is lighter in body and color but wait for its heady nose of leather, gaminess, licorice, abundant red fruit, some floral rose, and an underlying soft sweetness. Much of this flows onto the palate with more pronounced red cherry, strawberry and touches of orange and milk chocolate. Easy perfect tannins make this, once again, magical Madrigal!"
/ Bottle
10% case discount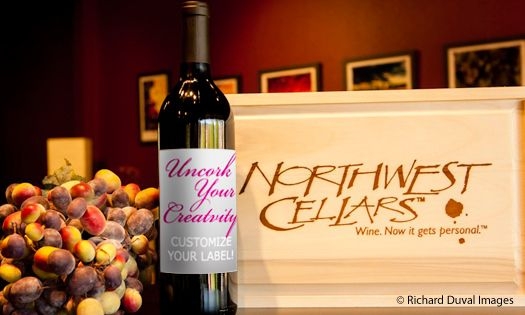 Our designers can turn your logos, photos and wording into a work of art, or you can send completed artwork for your own custom label. Uncork your creativity!
Would you like a Custom Label?
[read more]
The option has an $85 setup fee that will be billed after checkout.