With The Custom Label Of Your Choice…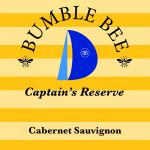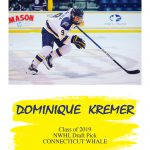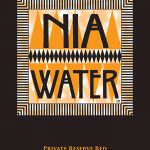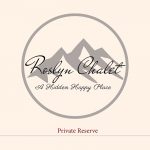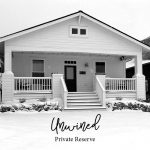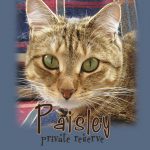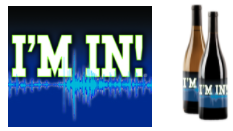 Request this label on ANY of our wines!
Just specify the "I'm In!" label in the Comments field.
10% Case Discount (12 Bottles)
100% Malbec
Verhey Vineyard, Yakima Valley
Bottled August 2018, 186 cases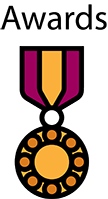 Notes of grape hard candies greet the nose followed by concentrated blackberry and plum, cocoa powder, warm baking spices and something a little herby. What follows is a deep and dry well-balanced palate saturated with plenty of dark fruit, a note of candied cherry and a finish of cinnamon baked plums. Smooth, rich, elegant, fabulous!
/ Bottle
10% case discount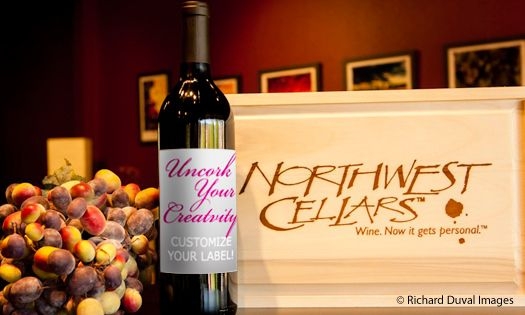 Our designers can turn your logos, photos and wording into a work of art, or you can send completed artwork for your own custom label. Uncork your creativity!
Would you like a Custom Label?
[read more]
The option has an $85 setup fee that will be billed after checkout.