With The Custom Label Of Your Choice…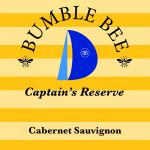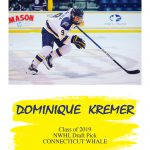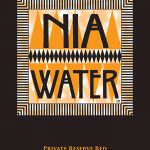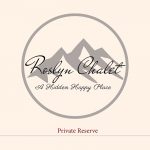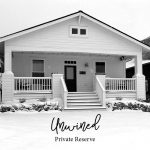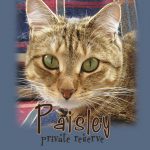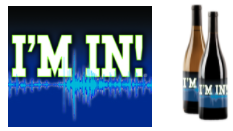 Request this label on ANY of our wines!
Just specify the "I'm In!" label in the Comments field.
10% Case Discount (12 Bottles)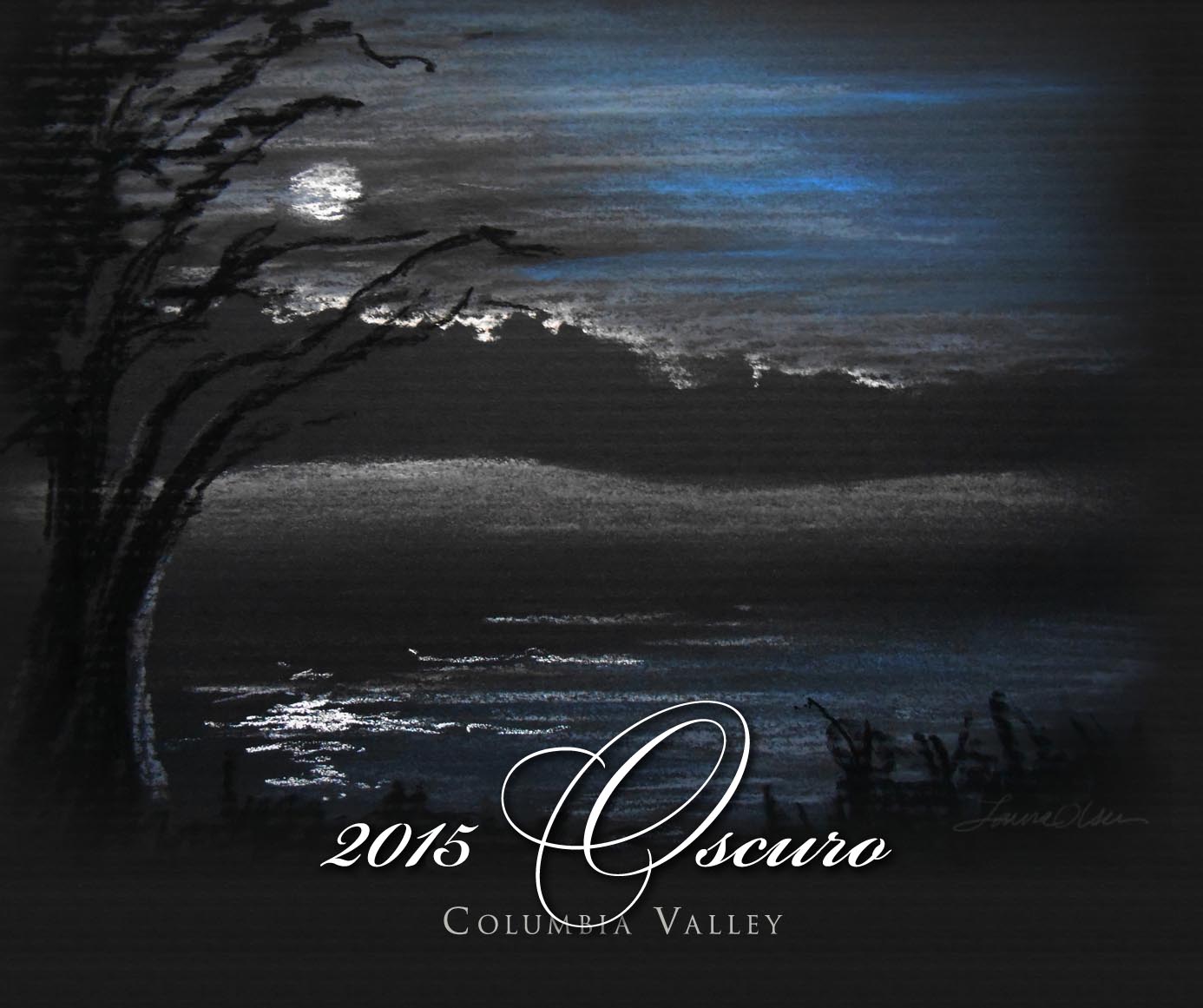 50% Malbec, 50% Petite Sirah
Corvus and Verhey Vineyards
Columbia Valley
Bottled July 2017, 140 cases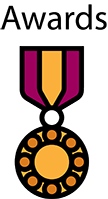 This most unusual blend once again delights the senses with enticing aromas of raspberry, sweet cherry, chocolate and whiffs of caramel and dried thyme. This leads to smooth flavors of black cherry, vanilla, some light red fruit, more chocolate, easy tannins, and some clove spiciness in a nice dry finish. Need we say more?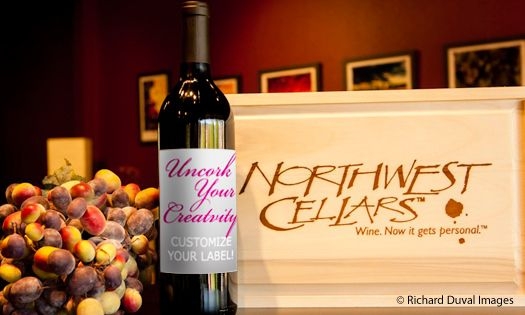 Our designers can turn your logos, photos and wording into a work of art, or you can send completed artwork for your own custom label. Uncork your creativity!
Would you like a Custom Label?
[read more]
The option has an $85 setup fee that will be billed after checkout.