With The Custom Label Of Your Choice…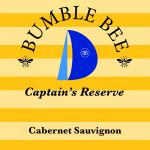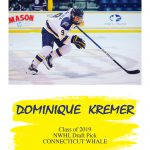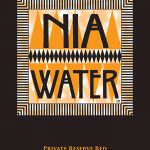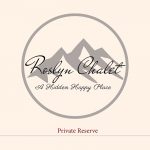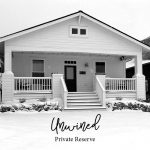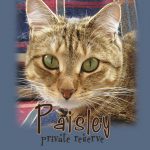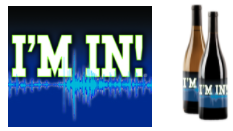 Request this label on ANY of our wines!
Just specify the "I'm In!" label in the Comments field.
10% Case Discount (12 Bottles)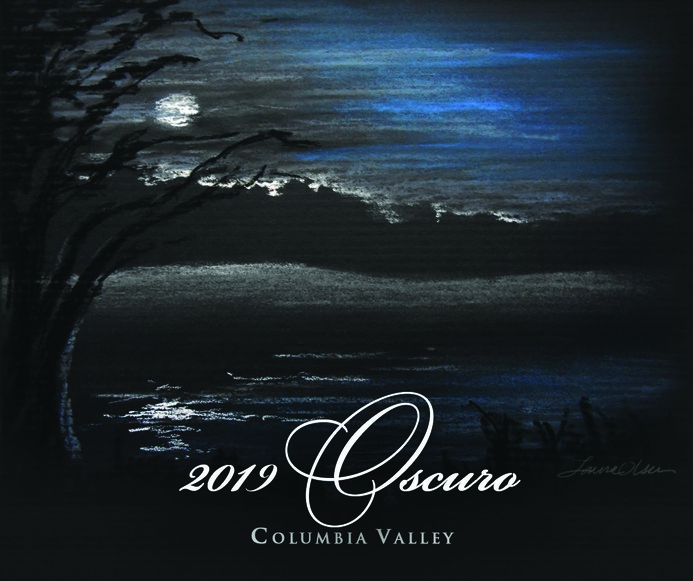 50% Malbec, 50% Petite Sirah
Verhey and Kiona Vineyards
Columbia Valley
Bottled August 2021, 78 cases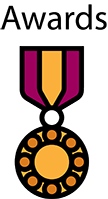 "Lots of fruit here with aromas and flavors of ripe red plum, black cherry, a good bit of vanilla and some dried Italian herbs. The palate also exhibits a nice tannic backbone that provides good balance to the fruit. A long finish of cherry pie flavors with just a hint of dark matter makes for some wondrous drinking!"
/ Bottle
10% case discount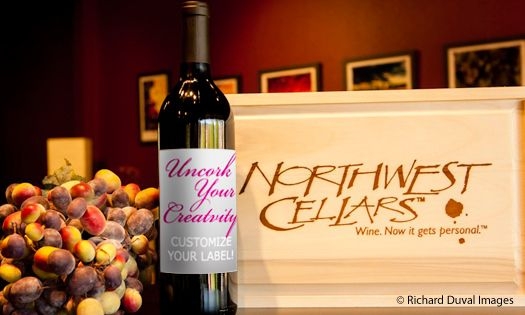 Our designers can turn your logos, photos and wording into a work of art, or you can send completed artwork for your own custom label. Uncork your creativity!
Would you like a Custom Label?
[read more]
The option has an $85 setup fee that will be billed after checkout.