With The Custom Label Of Your Choice…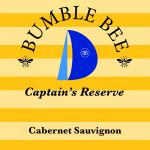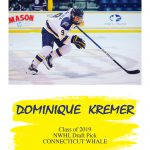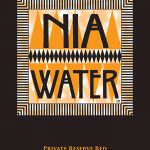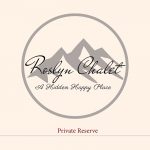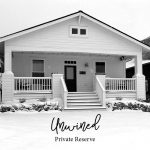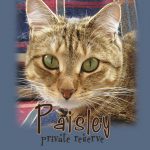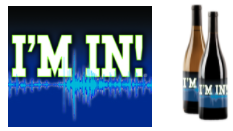 Request this label on ANY of our wines!
Just specify the "I'm In!" label in the Comments field.
10% Case Discount (12 Bottles)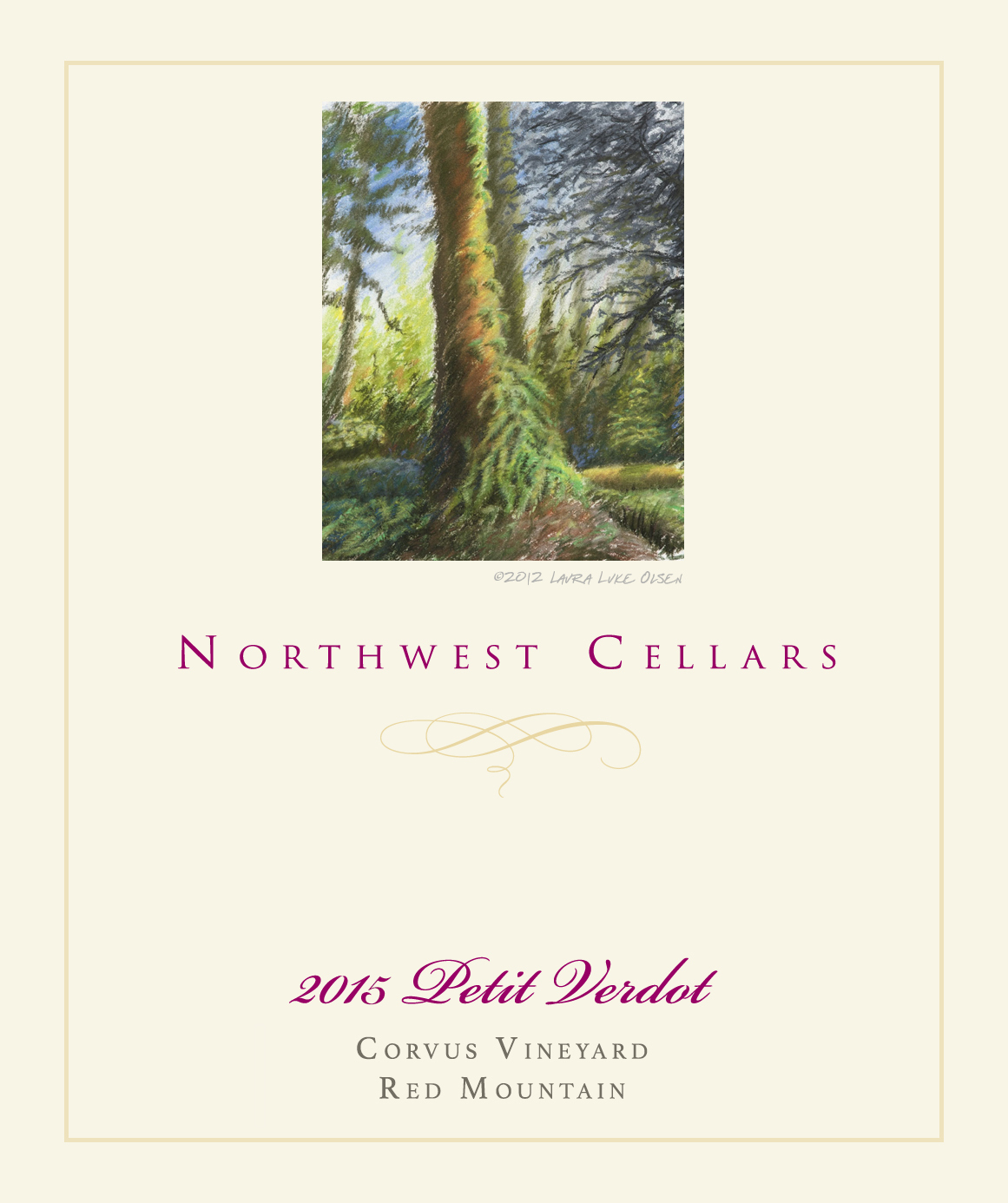 100% Petit Verdot
Corvus Vineyard, Red Mountain
Bottled 42 cases, July 2017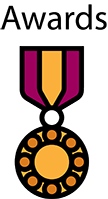 "Opens up to whiffs of dark dried fruits with hints of plum and black currant, graphite and old wood. These are replayed on the palate, with the addition of spicy tannins, great acidity, and a touch of bright red cherry. It's savory with cinnamon and cigar and if you like a big dry wine that is downright elegant, this is your baby."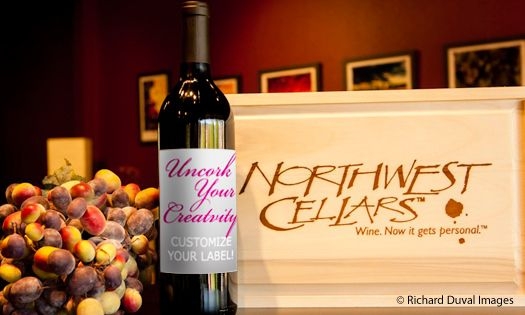 Our designers can turn your logos, photos and wording into a work of art, or you can send completed artwork for your own custom label. Uncork your creativity!
Would you like a Custom Label?
[read more]
The option has an $85 setup fee that will be billed after checkout.