With The Custom Label Of Your Choice…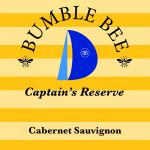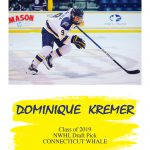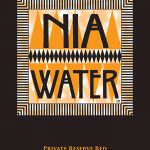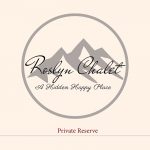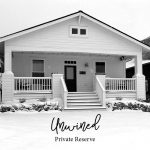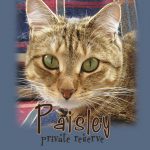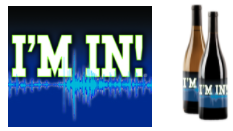 Request this label on ANY of our wines!
Just specify the "I'm In!" label in the Comments field.
10% Case Discount (12 Bottles)
100% Petit Verdot
Scooteney Flats Vineyard
Red Mountain
Bottled August 2021, 73 cases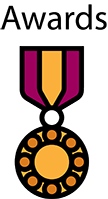 "Smells rich with sweet pipe tobacco, orange and cherry. Also mint with lots of chocolate along with notes of vanilla and cedar wood. Flavors of cherry, black raspberry sauce, a touch of oregano along with good acidity and plenty of tannins makes for a really good food wine and a deeply satisfying glass."
/ Bottle
10% case discount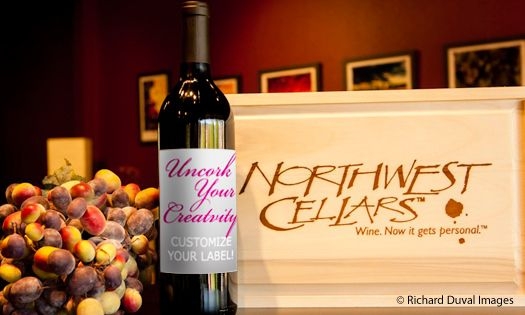 Our designers can turn your logos, photos and wording into a work of art, or you can send completed artwork for your own custom label. Uncork your creativity!
Would you like a Custom Label?
[read more]
The option has an $85 setup fee that will be billed after checkout.