With The Custom Label Of Your Choice…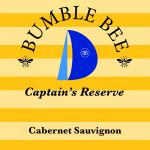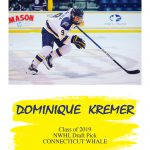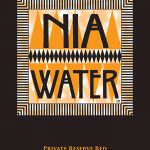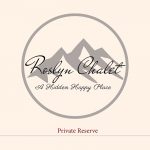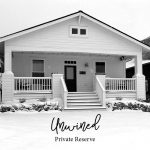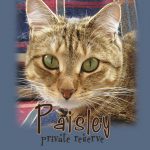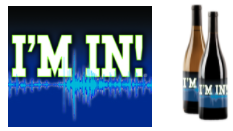 Request this label on ANY of our wines!
Just specify the "I'm In!" label in the Comments field.
10% Case Discount (12 Bottles)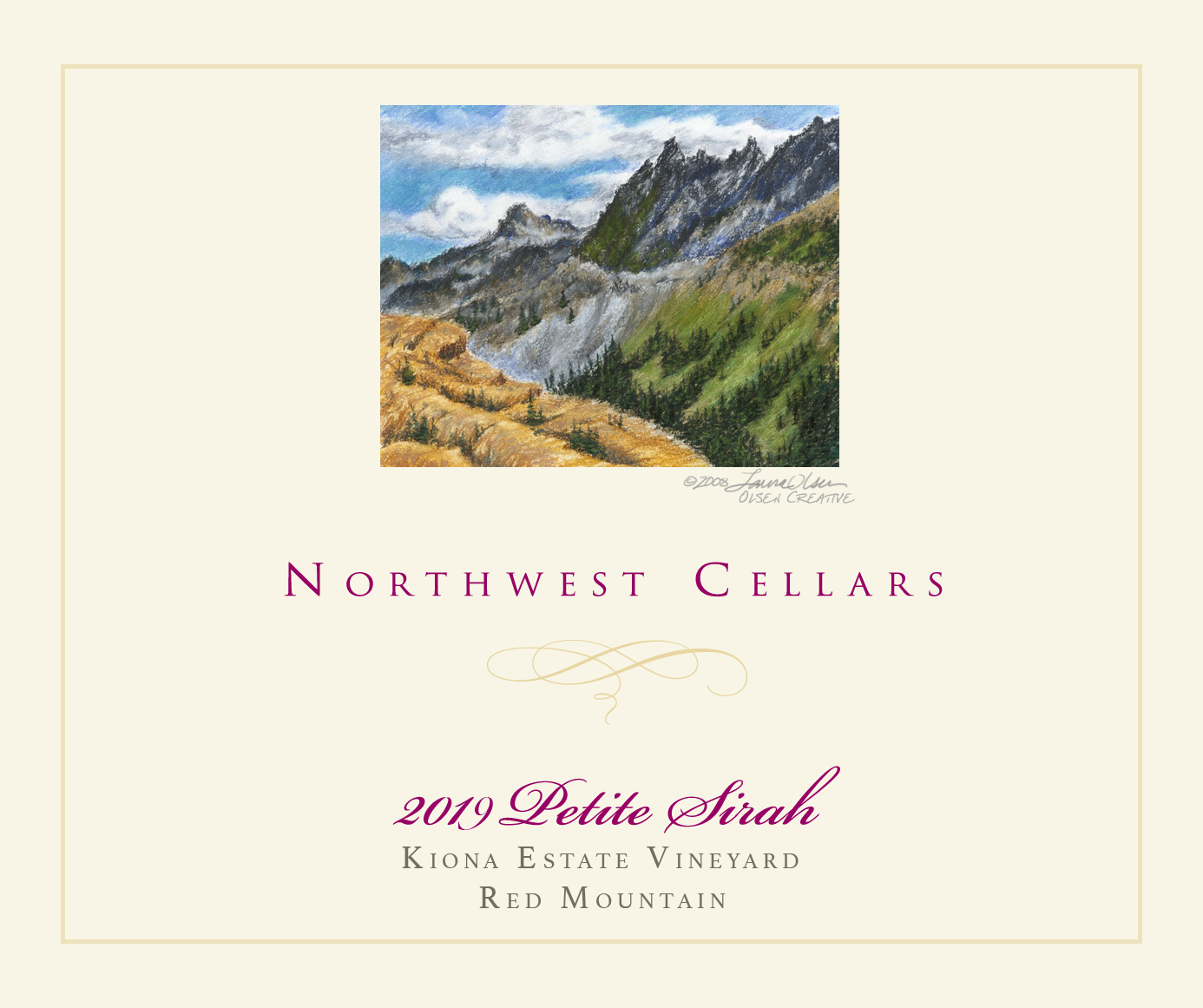 2019 Petite Sirah
100% Petite Sirah
Kiona Vineyard, Red Mountain
84 cases, bottled august 2021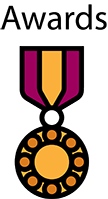 "Fragrant with a mix of very ripe raspberry, marionberry, and a little black cherry, add some dried rose petals mixed with star anise and a final whiff of musk then move on to a palate where tannins envelop the rich red and plummy fruit along with notes of cedar and cardamom. Bright acidity keeps it juicy on the finish. It's a big luscious wine. Drink now. And later. And later after that."
/ Bottle
10% case discount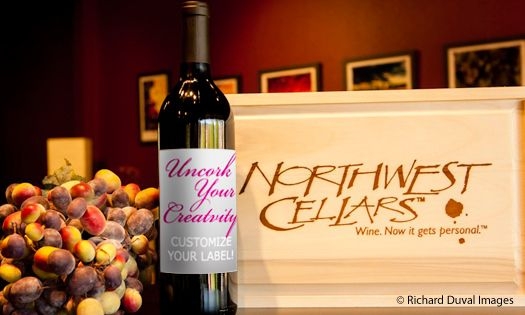 Our designers can turn your logos, photos and wording into a work of art, or you can send completed artwork for your own custom label. Uncork your creativity!
Would you like a Custom Label?
[read more]
The option has an $85 setup fee that will be billed after checkout.