With The Custom Label Of Your Choice…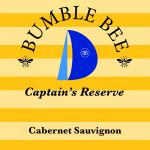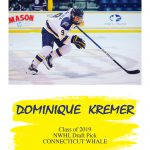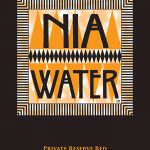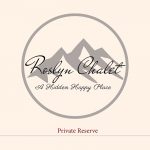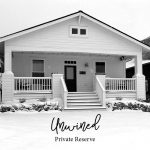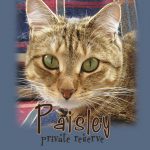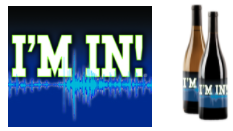 Request this label on ANY of our wines!
Just specify the "I'm In!" label in the Comments field.
10% Case Discount (12 Bottles)
100% Viognier
Yakima Valley
Bottled March 2022, 56 cases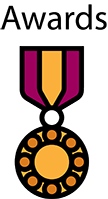 "Sweet aromas of quince and linden flowers, vanilla taffy, and a touch of banana balanced with lemon thyme, almond shells and a hint of muskiness. There is a sweet/citrusy freshness on the palate with green apple, banana candy and a touch of apricot. A finish of tangerines and wet stones make this absolutely delicious!"
/ Bottle
10% case discount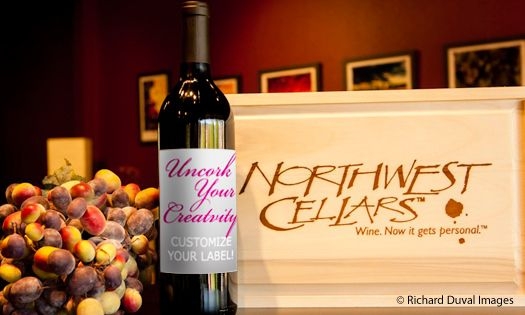 Our designers can turn your logos, photos and wording into a work of art, or you can send completed artwork for your own custom label. Uncork your creativity!
Would you like a Custom Label?
[read more]
The option has an $85 setup fee that will be billed after checkout.