While our Tasting Room is closed during the COVID-19 pandemic, we are open for curbside pickup. Call Bob Delf 206-601-9217 to schedule an appointment.
10% Case Discount (12 Bottles)
Shop Wines
Custom Wine Labels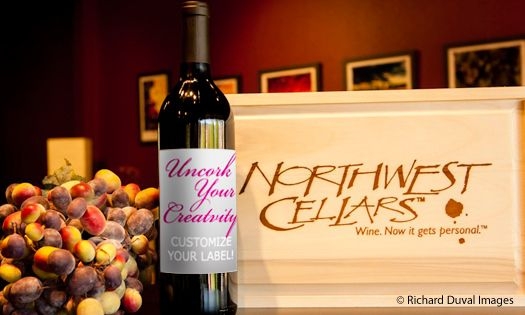 Our designers can turn your logos, photos and wording into a work of art, or you can send completed artwork for your own custom label. Uncork your creativity!
Would you like a Custom Label?
[read more]
The option has an $85 setup fee that will be billed after checkout.