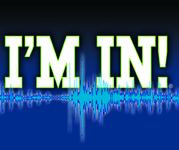 Request this label on ANY of our wines!
Just specify the "I'm In!" label in the Comments field.
10% Case Discount (12 Bottles)
Shop Wines
White Wines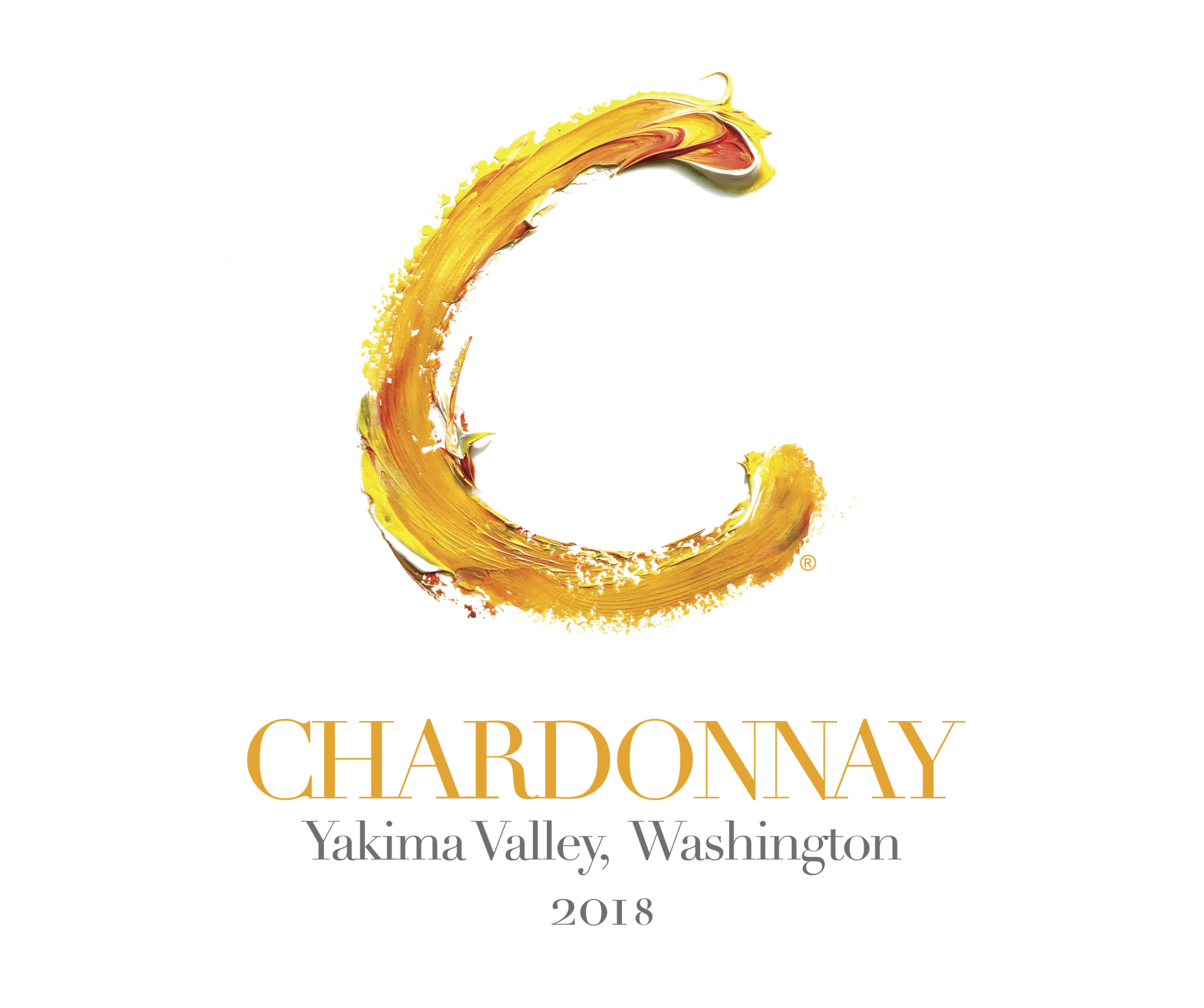 "A bright, citrusy chard with aromas of lemon, yellow apple, baked pears and a touch of grapefruit. There's a creaminess on the palate that balances the acidity. Flavors reflect the nose along with lemon curd, grapefruit zest and lots of minerality on a nice long lemon drop finish."
/ Bottle
10% case discount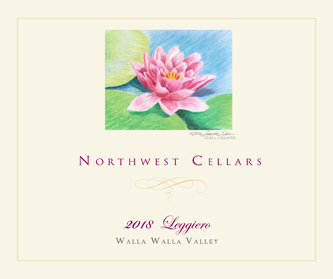 "Refreshing and light, the new Leggiero rosé makes its debut with aromatics of white rose petals, yellow plum and a streak of minerality. Crisp on the palate, the wine shows off flavors of watermelon, tangerine and kiwi. Finishes long with citrus zest all mixed up with red pie cherry and peach. Just the best on a summer day!"
SOLD OUT
Custom Wine Labels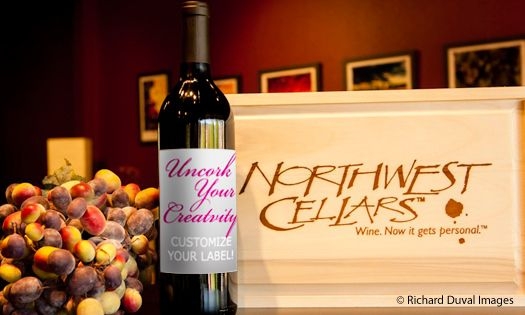 Our designers can turn your logos, photos and wording into a work of art, or you can send completed artwork for your own custom label. Uncork your creativity!
Would you like a Custom Label?
[read more]
The option has an $85 setup fee that will be billed after checkout.