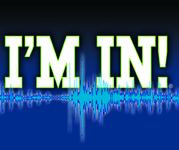 Request this label on ANY of our wines!
Just specify the "I'm In!" label in the Comments field.
10% Case Discount (12 Bottles)
Shop Wines
White and Rosé Wines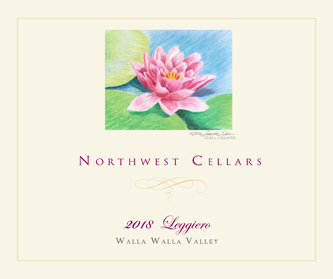 53% Grenache, 29% Syrah, 18% Cinsault
Walla Walla Valley
Bottled February 2020, 224 cases.
"Bright and breezy with notes of watermelon, orange, lychee, banana, not-quite-ripe pineapple, and warm wet stone. Dry and crisp on the palate with green melon, Italian lemon ice from the carnival, floral notes of roses and creamsicles, and a long essence of grapefruit finish. Perfect with seared Ahi!"
/ Bottle
10% case discount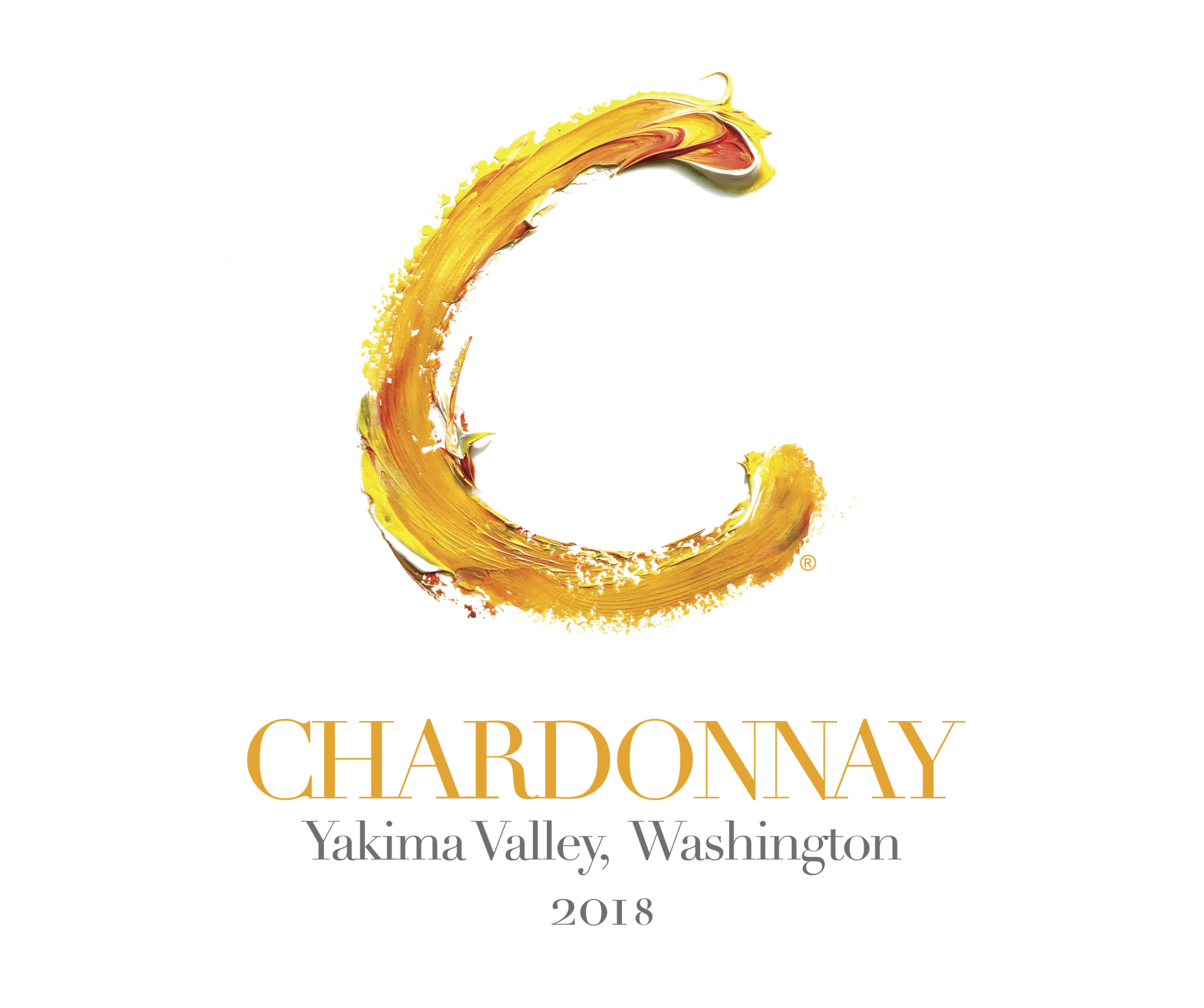 "A bright, citrusy chard with aromas of lemon, yellow apple, baked pears and a touch of grapefruit. There's a creaminess on the palate that balances the acidity. Flavors reflect the nose along with lemon curd, grapefruit zest and lots of minerality on a nice long lemon drop finish."
/ Bottle
10% case discount
Custom Wine Labels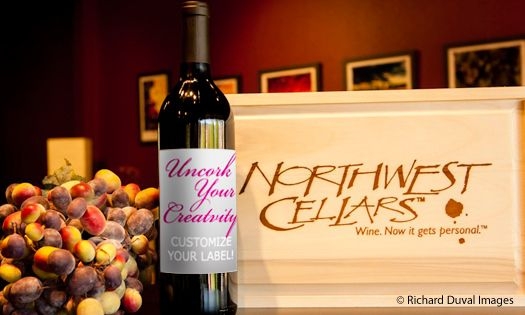 Our designers can turn your logos, photos and wording into a work of art, or you can send completed artwork for your own custom label. Uncork your creativity!
Would you like a Custom Label?
[read more]
The option has an $85 setup fee that will be billed after checkout.