Red Wines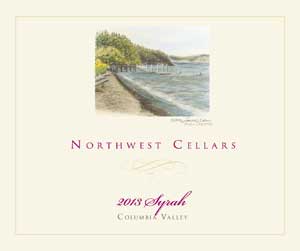 100% Syrah
Spofford Station, Tasawik Vineyards Columbia Valley
Aromatically luscious with notes of sweet cherry, vanilla, pipe tobacco, spiced black plum, and a touch of wintergreen mint. With its silky texture and a mix of dark fruit, eucalyptus, savory components, and a touch of dried herbs, this is a classic. Drink now or save.
Bottled August 2015, 195 cases
Custom Wine Labels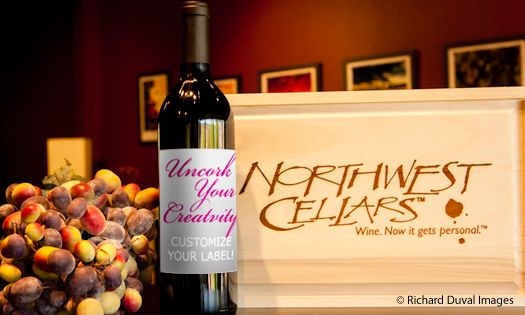 Our designers can turn your logos, photos and wording into a work of art, or you can send completed artwork for your own custom label. Uncork your creativity!
Would you like a Custom Label?
[read more]
A fee of $85 will be added to your order.
Click only once. If you accidentally click more, you will be able to remove the extra items from your shopping cart at checkout.