White Wines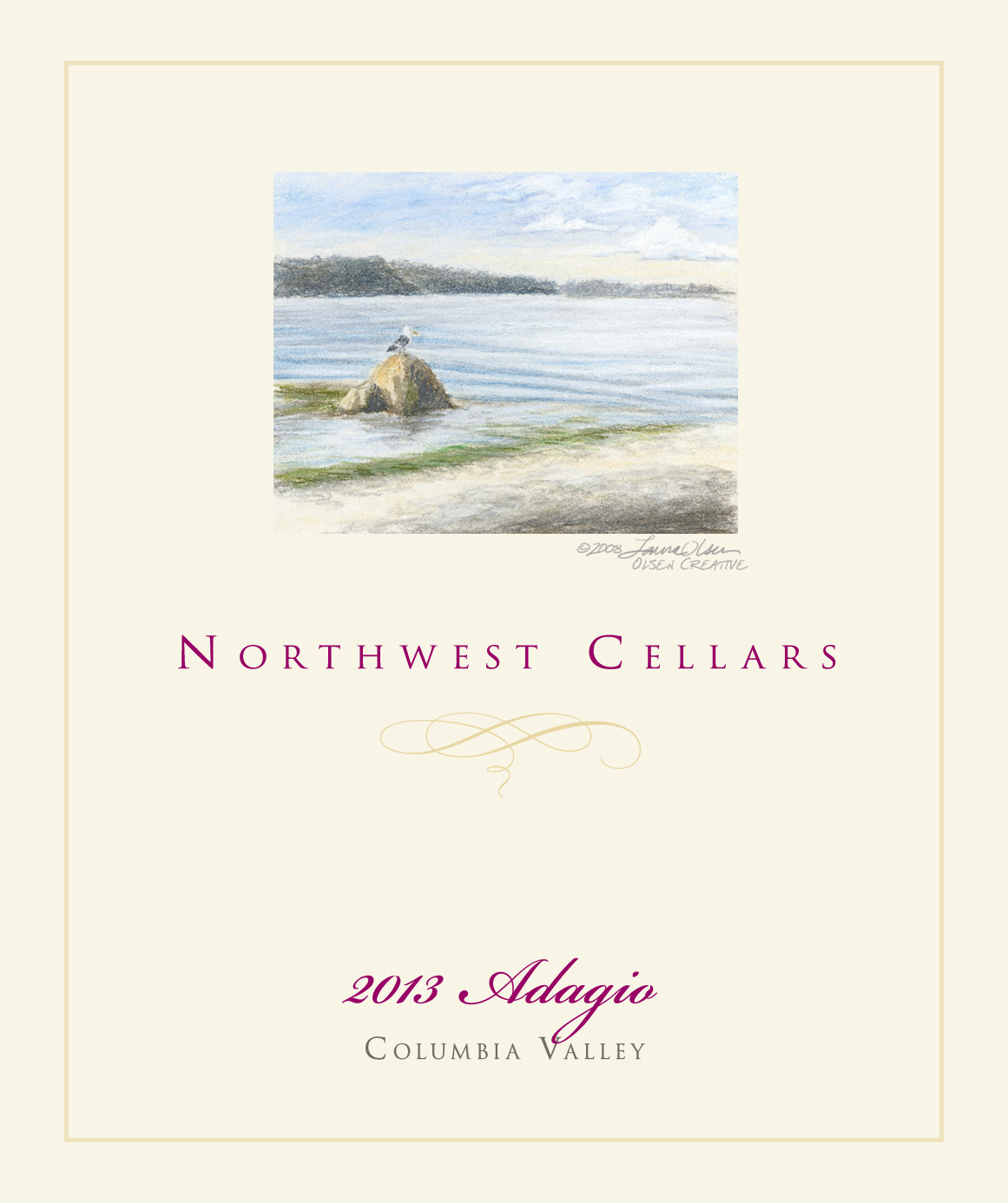 2013 Adagio

Columbia Valley
90% Sauvignon Blanc, 10% Chardonnay
This wine greets the nose with a melange of grapefruit, lime, a hint of candy coated almonds and some fresh crushed green herbs. It is very refreshing on the palate with more citrus, green apple, some salinity and a soft minerality. It finishes with a lemony acidity that lingers long and pleasantly on the tongue.
Bottled August 2014 - 155 cases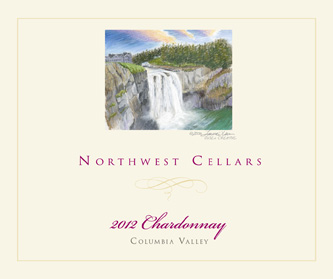 2013 Chardonnay

90% Chardonnay - Desert Wind Vineyard,
10% Viognier - Upland Vineyard
Columbia Valley
SOLD OUT
A pronounced nose of pear, seaside salt, vanilla and spicy sweet flowers that follow through on the palate along with layers of lemon merengue, hazelnut, and fresh ginger. There's a nice balance of minerality, acid, and a definite soft creaminess that feathers along the palate to a long refreshing finish of white grapefruit and lemon zest.
See the awards that 2012 Chardonnay won
Bottled August 2014 - 444 cases
<h2 class="p_small" style="font-size: 4em;">SOLD OUT</h2>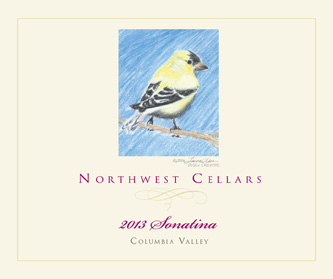 2013 Sonatina

Alder Ridge Vineyard, Upland Vineyard, Columbia Valley
60% Roussanne, 40% Viognier
SOLD OUT
A fragrant and luscious wine with flavors of peaches, pineapple, thyme and honey. Fresh and vivacious with a lingering mineral finish.
Bottled February 2014 - 219 cases
Custom Wine Labels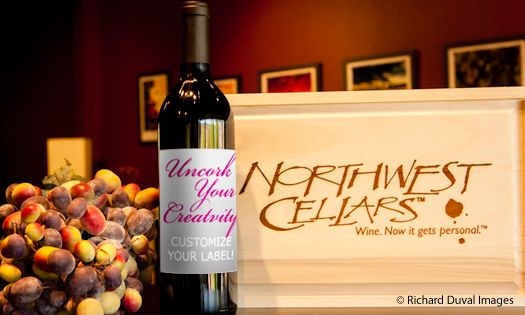 Our designers can turn your logos, photos and wording into a work of art, or you can send completed artwork for your own custom label. Uncork your creativity!
Would you like a Custom Label?
[read more]
A fee of $85 will be added to your order.
Click only once. If you accidentally click more, you will be able to remove the extra items from your shopping cart at checkout.
"Customer Quote"
"A gift of wine from Northwest Cellars wine makes TWO impressions. One is the obvious, cool personalized gift. The second is the phone call I get a couple weeks later when they say, "We had that wine last night. It was SO good! Where did you GET that?!?"
~ Ken Boynton - Boyntunes
Your choice of labels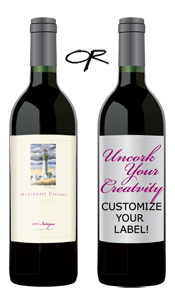 Our award-winning wines ship with your choice of the Northwest Cellars label, or your own custom-designed label.