White Wines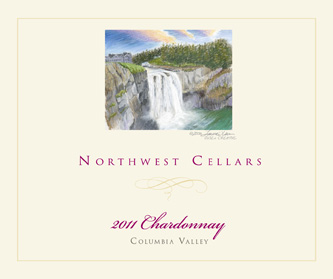 2011 Chardonnay

94% Chardonnay - Desert Wind Vineyard,
6% Viognier - Upland Vineyard
Columbia Valley
Full bodied and richly textured with a lovely pale gold hue, this chardonnay displays a purity of fruit with flavors of apple, pear and hazelnuts. Persistent finish of fresh herbs, lively acidity and just a touch of butter – not your mama's chardonnay!
Bottled July 2012 - 500 cases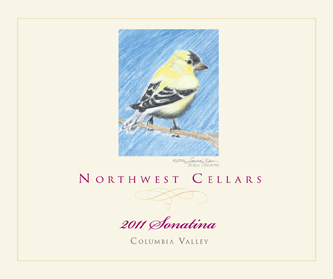 2011 Sonatina

Lawrence Vineyard, Upland Vineyard, Columbia Valley

54% Roussanne, 46% Viognier
A fragrant and luscious wine with flavors of peaches, pineapple, thyme and honey. Fresh and vivacious with a lingering mineral finish.
Bottled July 2012 - 220 cases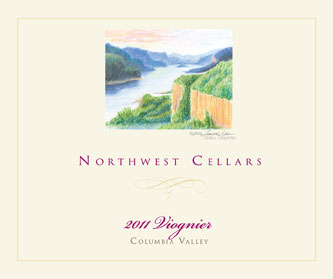 2011 Viognier

Upland Vineyard, Snipes Mountain
100% Viognier
Rich aromas of honeysuckle, stone fruit and melon; this is a full-bodied viognier bursting with fresh flavors of white peaches, honeydew, herbs and honey. The texture is creamy and unctuous with a lingering finish of citrus rind and minerality.
Bottled March 2012 - 109 cases
Custom Wine Labels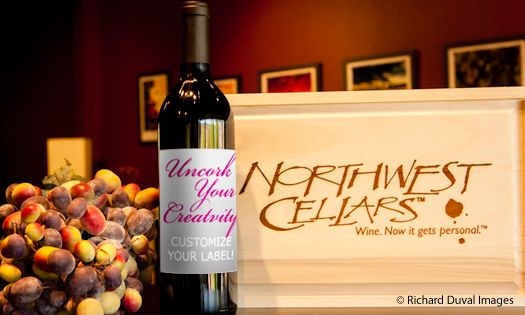 Our designers can turn your logos, photos and wording into a work of art, or you can send completed artwork for your own custom label. Uncork your creativity!
Would you like a Custom Label?
[read more]
A fee of $85 will be added to your order.
Click only once. If you accidentally click more, you will be able to remove the extra items from your shopping cart at checkout.