Custom Wine Labels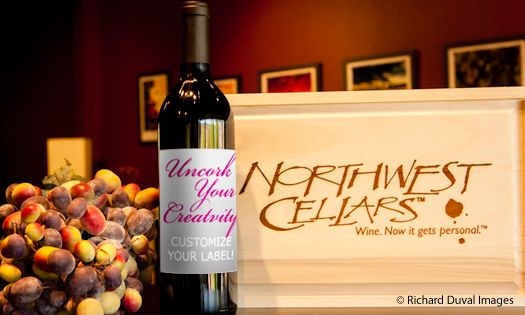 Our designers can turn your logos, photos and wording into a work of art, or you can send completed artwork for your own custom label. Uncork your creativity!
Would you like a Custom Label?
[read more]
A fee of $85 will be added to your order.
Click only once. If you accidentally click more, you will be able to remove the extra items from your shopping cart at checkout.
"Customer Quote"
"The response from our members has been terrific! The high quality of the wine means that the members drink it daily in the club and are proud to give it as a gift. Bob Delf and his team made the process of creating a label, choosing a varietal right for our membership, and all the steps in between easy. I would highly recommend Northwest Cellars."
~ Chris Quigley - FB Manager, Capilano Golf Club
var image = Umbraco.TypedMedia(slide.GetValue("image"));
Your choice of labels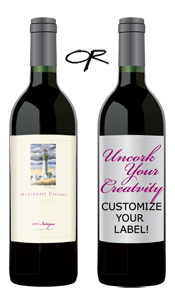 Our award-winning wines ship with your choice of the Northwest Cellars label, or your own custom-designed label.