NORTHWEST CELLARS WINERY
With Northwest Cellars, your wine truly reflects your good taste.
Our wines consistently win awards in competitions all across the country, often beating out some of the big wineries.
We are in the Top 20 wineries in Washington for Platinum Awards ( the highest award you can win ). You can see a list of awards here.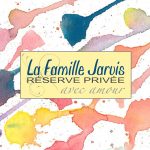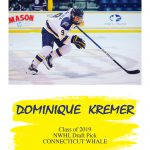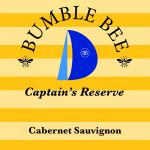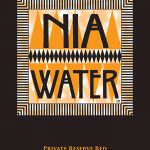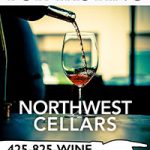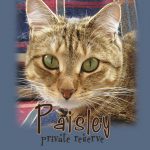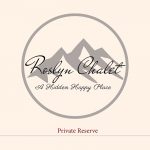 The wine speaks for itself. Now let it speak for you.
Watch this short video explaining why corporate clients choose our wines.
We are a true Washington Winery, meticulously working with local growers to source the very best grapes from the very best vineyards.
We make the wine ourselves, from start to finish, ensuring consistent house styles and new exciting blends.
Our wines continue to win awards and praise from competition judges and consumers alike.  Taste the difference for yourself.
CUSTOMER SPOTLIGHT
Natalie Sifferman of Elements by Natty
Natalie Sifferman is an actress and artist born in Belgium, currently living in Kirkland. Her specialty is contemporary fluid abstract art.
Inspired by the four natural elements, earth, air, water, and fire, her art incorporates spiritual components of astrology, numerology, healing crystals, and color symbolism. 
There is an engaging open-ended narrative in Natalie's paintings that allows viewers to be suspended in a dreamlike reality. Her bold style blends vibrant colors in an expressive and purposeful way that evokes a certain feeling of mystery from the viewer. Her art will uniquely speak to you. At its essence, much of her work is spiritually expressive.
She openly shares her painting process with viewers and encourages people to live in their highest vibration.
Artist Statement
I really enjoy bringing a meaningful art form to my community. Making abstract art is such a freeing process that allows me to feel both liberated and creative, and I love that it is open to interpretation. I had exposure to art from all around the world growing up in Belgium with my American father and Chilean mother. This sparked my curiosity to create unique and unconventional art that can be interpreted in many ways. It brings me a lot of joy to share this eclectic blend of inspirations with you! 
Find Northwest Cellars wines in the glasses of
The Urban Dictionary defines a Cellar Rat is one who labors in the cellar of a winery, never seeing the light of day. In modern times, many define it as a wine enthusiast who can often be found at tastings. We define it as a different kind of Wine Club for those who love Washington Wines!
Are you tired of getting wine shipped to you that you don't want? We believe a wine club should give you the opportunity to try new wines, but not force them on you! Our wine program is a little different.
Click here to learn more!
It's Easier Than You Think…