Northwest Cellars was started in September 2004 with a vision to provide high quality wines at reasonable prices with unique custom-designed personalized wine labels.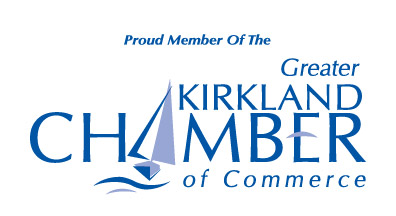 Bob Delf, Founder
In addition to being a wine lover, Bob is a musician and an experienced business leader. He has worked in the software industry for more than 30 years, 20 of those as CEO of three different companies. The companies' products addressed different markets, and had one thing in common: they all became dominant leaders in their markets.
Bob's exposure to the wine industry started at an early age. His father's company, The Delf Group, has been a successful wine importer and distributor for Western Canada for more than 20 years. For the past 20 years, Bob has made regular visits to Napa Valley and is a member of numerous wine clubs and mailing lists from more than 30 wineries. Italy is also a favorite destination, and Bob's cellar contains lots of big super Tuscan wines, as well as great reds from Washington, California, Australia, and France. Bob holds a B.S. degree in pure mathematics and computer science from the University of British Columbia, Vancouver, Canada; and an MBA from City University in Seattle.