Live Music with Brittany Jean 5:30 to 8:30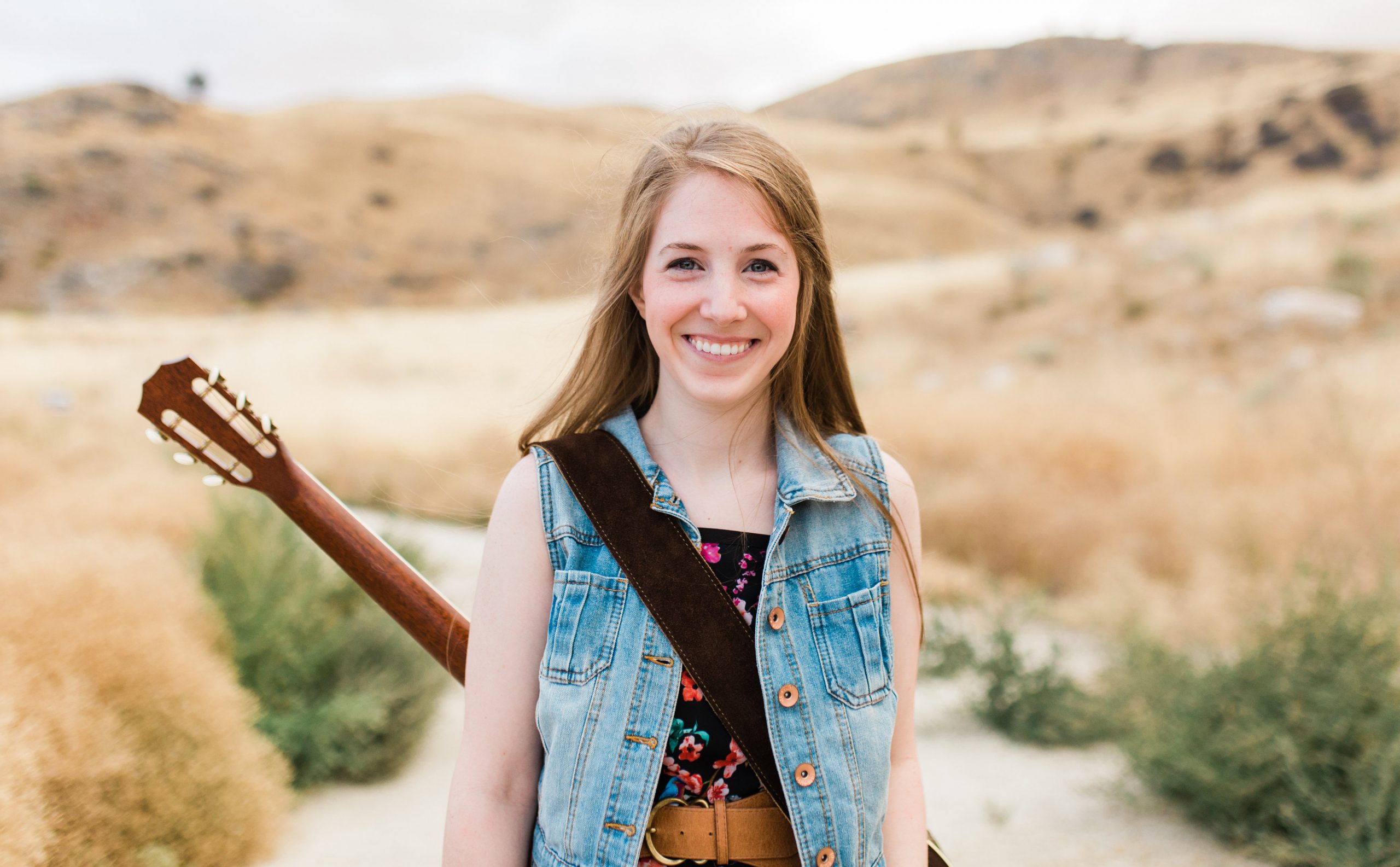 Join us for live music with the extraordinary Brittany Jean, 5:30 to 8:30! Reservations required at https://www.exploretock.com/northwestcellars. We have snack boxes ( cheese, crackers, fruit ) for $10, vegetarian and gluten free options available.
Brittany Jean is a folk singer/songwriter in the Pacific Northwest, currently living in a little, apple town in Washington. During the past few years, her performances have ventured farther and farther from home (including playing the legendary Bluebird Cafe in Nashville, Tennessee, and opening for Three Dog Night's sold out concert in New York City). Brittany has released five studio albums–all recorded in Music City, and her fifth album Wintertide was released before Christmas 2021. Recording work for Brittany's sixth album is already underway. (From her upcoming album, "Golden Hour" was a finalist in the International Acoustic Music Awards in 2022!)
With songs about home and a cabin up north to songs about crystal trees and a ghost ship, somehow every song she sings is a love song.