Live Music with Carrie Wicks and Nick Allison 5:00-7:00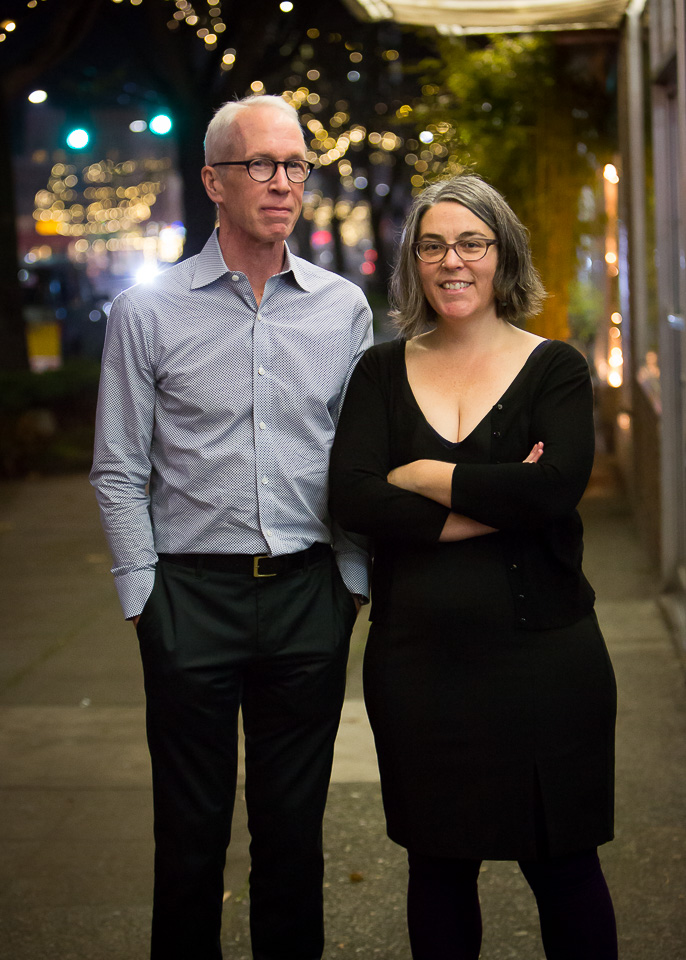 Join us for an evening of great music and wine with Carrie Wicks (vocals) and Nick Allison (keyboard). Music from 5:00 to 7:00, wines by the glass or bottle only. We have snack boxes ( cheese, crackers, fruit ) for $10, vegetarian and gluten free options available.
Reservations recommended at https://www.exploretock.com/northwestcellars
Carrie Wicks, voice, and Nick Allison, keys
Enjoy intimate, swinging, and introspective jazz and originals from these two longtime collaborators, who've been playing and writing music together since 2012.
Carrie Wicks, three-time Earshot Jazz "Vocalist of the Year" nominee, exhibits a rare combination of relaxed listenability and deep musicality. Her four CDs on Origin Records have received national acclaim and airplay. Pianist Nick Allison, a part of the Northwest music scene for forty years, is renowned for his sensitive accompaniment, versatility, and understated passion.
They've performed together at the Sorrento Hotel's Fireside Room, Egan's Ballard Jam House, North City Bistro, St. Clouds, and numerous other venues.
More about the performers:
www.carriewicks.net
www.nickallison.com