With The Custom Label Of Your Choice…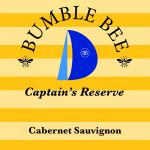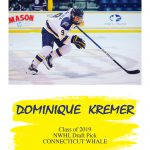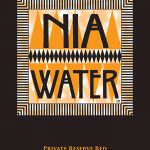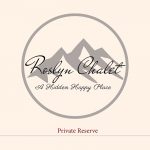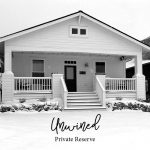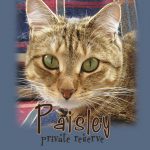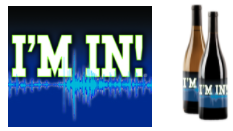 Request this label on ANY of our wines!
Just specify the "I'm In!" label in the Comments field.
10% Case Discount (12 Bottles)
39% Syrah, 30% Cabernet Sauvignon, 18% Sangiovese, 10% Merlot, 3% Grenache
Yakima Valley
Bottled March 2022, 56 cases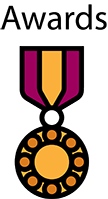 "Lean into aromas of mango nectar, apricot, orange sherbet and nectarine then fall for the lush smooth tastes of yellow peach, more ripe apricot, and a surprise of jolly rancher watermelon candy with a bit of mineral on the finish. Made in an off dry style with tons of deliciousness!"
/ Bottle
10% case discount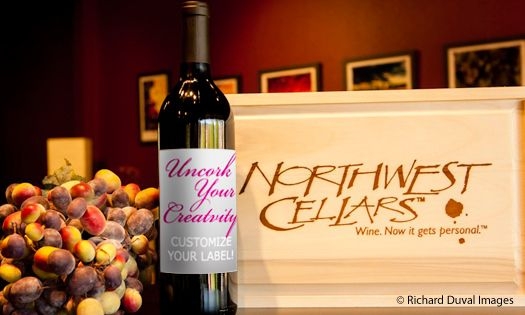 Our designers can turn your logos, photos and wording into a work of art, or you can send completed artwork for your own custom label. Uncork your creativity!
Would you like a Custom Label?
[read more]
The option has an $85 setup fee that will be billed after checkout.