Customer Testimonials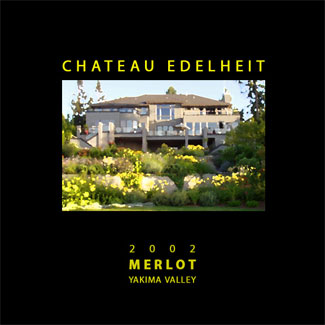 House Wine
What a great idea! We have a lot of dinner parties, and always serve wine to our guests. Now we have a "house" wine with a picture of our house on the label. And both the red and white wines are excellent, so we can even serve them to our wine-knowledgeable friends! They also make a great gift when going to friends' houses
Lonnie Edelheit
Mercer Island, WA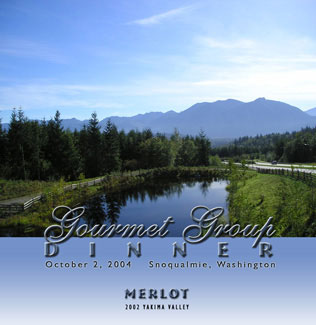 Gourmet Dining Club
This morning the four couples left and headed back to the east coast. We are now taking a deep breath! First, we served the wine as a blind tasting. They were all very pleased with the wine and found it a delightful accompaniment to the lamb dish that I served. Most guessed it to be a California wine which may attest to their unfamiliarity with Washington State Wines or the feeling that better quality wines in the US come from California. We are working hard to introduce our east coast friends to the wonderful wines we have here! Secondly, they were much impressed with the label. Thirdly, we gave them each a bottle to take home and no one forgot their wine! (I have found ties and a few other things, but no wine left behind!) Thank you so much for all your help in making this week a very special one for the ten of us.
Linda Perie
Snoqualmie, WA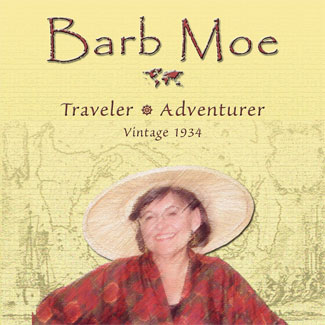 70th Birthday Party
…when I found out about Northwest Cellars I couldn't put an order in fast enough. I was thrilled to find out I could personalize a label for my mothers "aged to perfection" birthday! The professionalism, enthusiasm, creativeness of Northwest Cellars was stellar… They are outstanding and a company I plan to work with on future endeavors!
Kris Holmlund
Great Falls, MT
80th Birthday Party
I decided on really short notice to get some wine for my mother's 80th birthday party. She plays a madame in a Port Angeles Historical Society presentation so I sent Northwest Cellars a picture of her in her costume. Their designer came back with a STUNNING label that has become a collector's item in my hometown!!!!!! And, as a kicker, the wine is truly excellent. I highly recommend these guys — they rock!
Dean Sleeper
CEO
AccessVia
Seattle, WA