Customer Testimonials
Business Gift
I'd been looking for a classy gift for my customers that would personalize our company's brand. Mugs and caps were OUT! When I heard about the wine, and that it could be private-labeled, I was quite interested. Of course, the tasting was what put me over the top! A co-branded bottle of great red that my clients would look forward to receiving!
Colleen Aylward
President
Devon James
Bellevue, WA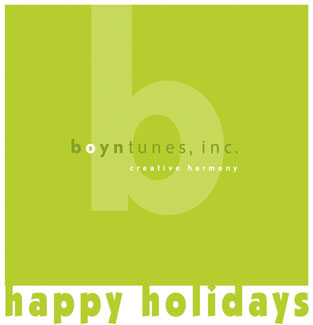 Business Client Holiday Gift
This year I gave wine to my clients, and it was a huge hit. They loved the label and kept asking me if I made the wine. I told them, "No. Even better...someone who knows how to make good wine made this wine." As the weeks go by, they're drinking them one by one. And I keep getting emails from them. One even said "the wine was fantastic...AND I'm saving the bottle." It's true that I have great clients. It's also true that Northwest Cellars makes a damn fine bottle of wine. I plan to do this every year.
Ken Boynton
boyntunes, inc.
Seattle, WA
Wedding Anniversary
A friend of ours brought a gift case to our 10th anniversary celebration, a picture of my wife and I with the caption "10 Years of Meritage". That wine performed meritorious service for our 30 guests and was reported "missing in action" by the end of the night. Bravo!
Henry and Nancy Dardenne
Seattle, WA
Business Client Holiday Gift
I wanted something extra special for holiday gifts for clients who had been with me for many years and felt that wine was the answer. Not only did my clients appreciate this unique gift with the custom label designed with a bear and bull on it, but many said it was the best wine they had ever tasted and wanted to know where they could purchase it.
Thank you Northwest Cellars for providing a quality wine that I was proud to share with my clients.
Michael Gates
Senior Vice President
D. A. Davidson & Company
Great Falls, MT