Customer Testimonials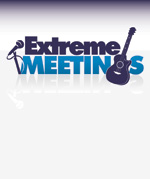 Business Gift
Northwest Cellars' customized wine is my secret weapon. I use it every month as my thanks/sorry/please tool. It celebrates victories with clients, serves as a tangible symbol of apology for when things go awry, and is a powerful incentive for prompting action.
Our gift of an Extreme Meeting logo'd bottle of wine and chocolate literally made our client cry in gratitude. Now that's what I call marketing!
Brian Walter
Communications Consultant/Corporate Humorist
Effectiveness Institute
Redmond, WA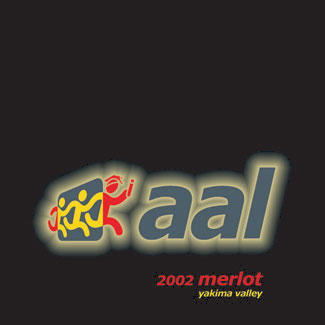 Corporate Gift
Thanks for the hard work and quick turn around on my order. The label was simple and classy, exactly how we wanted it. Most custom label wine I have sampled in the past was your run of the mill table wine… but boy was I surprised when I tried the first bottle of the '02 Yakima Valley Merlot!!! This compares with some of the more expensive wines I have had at gourmet restaurants!!! Great product, great people to work with, great price point. I can't wait to try the other wines!
Roger Nakamura
AAL Solutions
Redmond, WA
A 60th Birthday Party with Surprise Wedding Vows
For my husband's 60th Birthday Party I wanted everything to be perfect down to the last detail. Thanks to the creative help of Northwest Cellars, we were able to give each of our guests a bottle of wine that was personalized just for our party. How often can you find a great quality bottle of wine with a label that has a picture of your husband in the bath tub? It was a huge hit!!! We also served Northwest Cellars wine at the party and the response was wonderful to both the red and white wine.
My husband, John, surprised me at his birthday party and asked me to renew our wedding vows. Not only did I get a new beautiful wedding ring, but each of our guests received a fabulous dark Belgian chocolate bar, from Northwest Cellars, with our image and the words "You still take my breath away, Love John." It was a spectacular party and I am still receiving thank you notes for the wonderful gifts we gave our guests. Most of them had to stop looking at the chocolate bar and just eat it because it was so tempting. Thank you Northwest Cellars for making this a party people won't ever forget.
Especially me!
Mrs. Wendy Hardman
Bellevue, WA