Customer Testimonials
Wine shop label
Amazing. Sublime. Transcendent. Damn good! The third iteration of the Greenfresh Market Renton Red is one of those rare and wonderful discoveries that simply baffles explanation and recharges my excitement for finding great $10.00 wines.
I've tasted hundreds of wines under $10.00 and more than 100 wines priced between $30 and $100 per bottle. There really is a pretty major difference in quality. Not all expensive wines are excellent, but almost all excellent wines are over $30.00. Don't get me wrong, there are very good wines under $10.00 and that's what my blog is all about. But it is rare that I find a $10.00 wine that stands up to the best wines in the world.
Welcome the 2005 Greenfresh Market Renton Red. First a disclaimer: I am an investor in Greenfresh Market and the Renton Red is sold exclusively at Greenfresh Market, so I do benefit indirectly from the success of this wine. Yet, I did not feel the need to write up the 2003 and 2004 Renton Reds. It was not until the 2005 version that I fell for this wine.
For those of you who shop at Greenfresh Market, look for the 2005 Renton Red in the coming weeks and I strongly encourage you to buy it by the case! I certainly will.
David Allen
Greenfresh Market
Renton, WA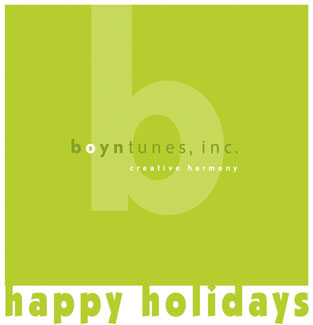 Business Client Holiday Gift
A gift of wine from Northwest Cellars makes TWO impressions. One is the obvious, cool personalized gift. The second is the phone call I get a couple weeks later when they say, "We had that wine last night. It was SO good! Where did you GET that?!?"
Ken Boynton
boyntunes, inc.
Seattle, WA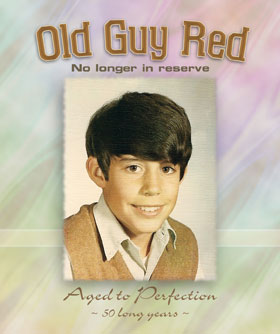 Birthday label
We had my husband's 50th birthday party last weekend and served Old Guy Red. It was a big hit! My husband was thrilled and our guests commented on the high quality of the wine. It was such a fun addition to our party. Thanks for all of your help in making it special.
Debbie Mack
Olympia, WA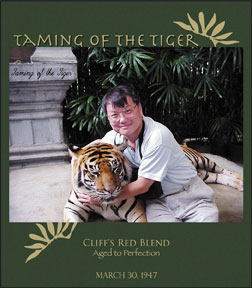 Birthday Gift
I just wanted to let you know that I sent the wine to my dad – he absolutely LOVED it. He is not a guy who usually likes gifts, and I have never seen him so happy! He took the whole case to a party that his friends were having for him and everyone was really impressed with how it tasted – they didn't have any left over! So thank you so much for putting together such a great gift – he's still talking about it!
Stephanie Lin
Seattle, WA