Customer Testimonials
Business Gift
We could not have asked for a more exquisite wine label. Northwest Cellars took our idea and turned it into something that is an extension of our hotel and local community. Thanks to everyone at Northwest Cellars for their hard work, dedication and understanding of what we needed.
Diana Clark
Best Western Tacoma Dome Hotel
Tacoma, WA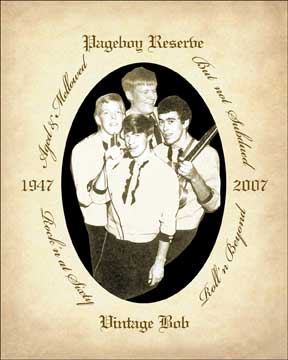 Birthday Gift
Last nite we had the birthday boy over for dinner and presented him with the Pageboy (60's band) creation of wine label. After 45-years, he (as the keyboard player back then) had no idea it was coming or even that such pictures existed. Wow, was he ever surprised at the creation that my wife Lorraine and you and your people created! He just couldn't get over it and thus it was definitely the ultimate gift. Thanks for your help and creativity; it was indeed a HIT!
Jack and Lorraine White
Seattle, WA
Business Gift
Northwest Cellars goes beyond good wine to produce beautiful products delivered with the highest level of customer service. I was pleasantly surprised by the experience and thrilled with the product.
Holly Perkins
The Schuster Group, Inc.
Seattle, WA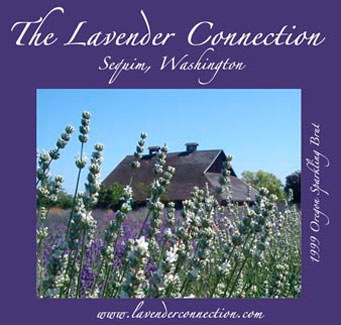 Business Gift
I've given a few away - and shown the label to lots of people. The feedback is great! Your designer did a fantastic job. I took a bottle to Thanksgiving dinner and everyone there really liked the label - and the wine, too. It was quite a treat. Thanks so much. I am beyond pleased.
Susan Olson
The Lavender Connection
Sequim, WA